It has been an eventful week for Bungie, with significant developments in both its long-standing flagship game, Destiny 2, and its first non-Destiny project in ten years, Marathon. The developer made exciting announcements regarding Marathon's reveal at the recent PlayStation Showcase event.
During the showcase, Bungie also dropped a short teaser for The Final Shape, announcing the upcoming Destiny Showcase, which is scheduled for August 22, 2023. The new teaser sees a return of a beloved Destiny character, Cayde-6, who died in the Forsaken expansion.
Related: Bungie Survey Teases New Destiny Game on the Horizon
Following the release of the teaser, fans immediately began speculating whether Nathan Fillion would reprise his role as the voice actor for Cayde-6, especially after Bungie had enlisted Nolan North (voice actor for The Guardian's Ghost) to record the character's lines in the previous expansions.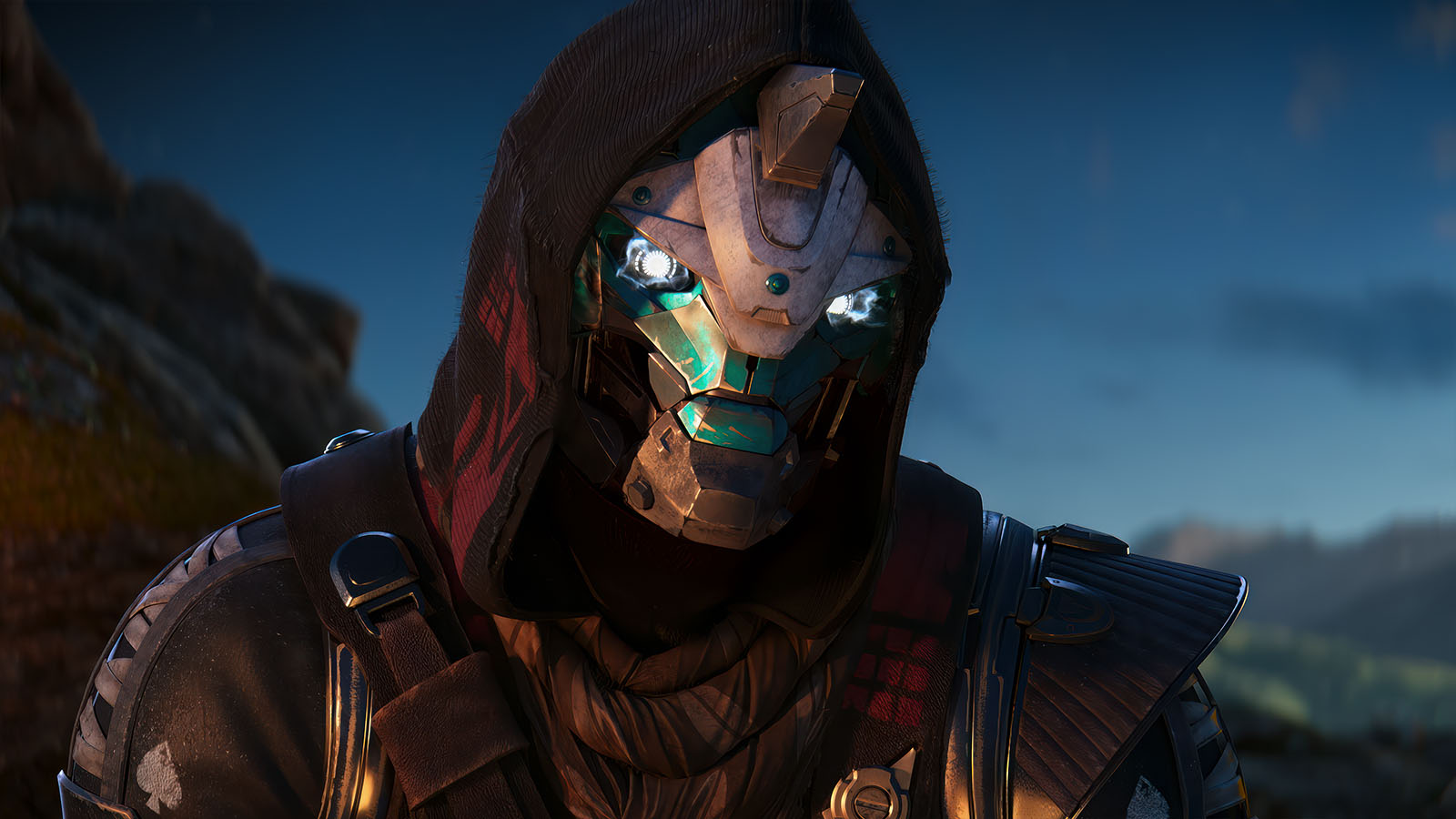 Bungie later officially confirmed in a press email that Nathan Fillion will indeed be returning as the voice actor for Cayde-6 in Destiny 2 The Final Shape, and in future Destiny projects, including TV, films.
"Bungie also announced today that actor Nathan Fillion is reprising his role as fan-favorite character Cayde-6 for the Destiny Universe," the press email reads. "The legendary Hunter made a brief appearance in a teaser video for the next Destiny 2 expansion, Destiny 2: The Final Shape."
Nathan Fillion Shares New Video Message for Destiny Fans
That's not the only announcement for Cayde-6's return. Earlier today, Nathan Fillion shared a new video on his Instagram page with the caption, "I think we've waited long enough. Do you agree? #Destiny2 #Cayde-6 #TheFinalShape."
The video features Fillion announcing his return as the legendary Hunter, Cayde-6: "Oh buddy, I'm not gonna lie, I've missed you! A lot of other people have missed you too. It'll be really nice to have you back."
You can check out the full video on Fillion's Instagram profile below.
As news of Fillion's return spreads across social media platforms, fans have erupted with enthusiasm, sharing their anticipation for the Destiny Showcase. Speculations about the storyline and the role Cayde-6 will play in the future of Destiny 2 have ignited passionate discussions among the community.
Along with the news on The Final Shape expansion, this upcoming Showcase will also give fans a glimpse of what to expect beyond; "During the livestreamed showcase, Bungie developers will reveal the details for The Final Shape and provide a look forward into the future of Destiny 2."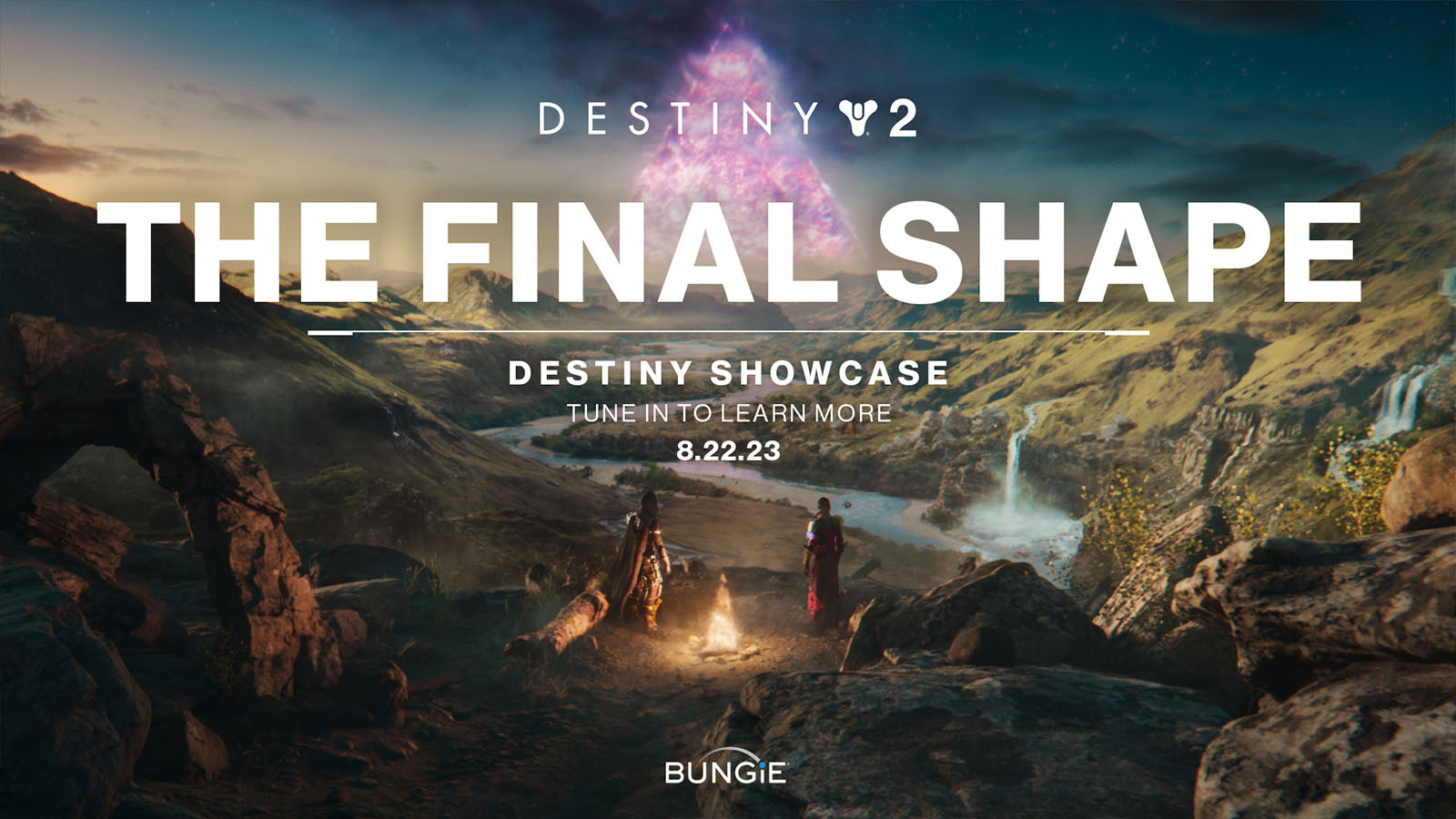 "We have a tremendous amount of work ahead, including continuing to build our Marathon development team and supporting Destiny for years to come," said Bungie CEO Pete Parsons.
"With our partners at PlayStation, we're working to make our bold vision of Bungie as a true entertainment company a reality, while never forgetting our core mission: building worlds that inspire friendship"
Make sure to follow our Destiny outlet Destiny Bulletin on Twitter, Facebook, and Instagram for all things Destiny 2 and Bungie.
Destiny 2 Lightfall is now available on PlayStation, Xbox, and PC.
Next: