PUBG is still one of the biggest games in the market. When we are taking a look at the general Battle Royale games still holds a sizeable proposition in the market. This is why even Call of Duy has Battle Royale rumors. There are all kinds of Battle Royale games these days, cartoonish, realistic, fast-paced, etc. Battle Royale games stole so many players from other games and this created a big ripple in the market. PUBG was always the more realistic one of these games. Of course, it was never like a simulator but still, it was better than most. PUBG's first two maps Erangel and Miramar were huge with Sanhok smaller maps started to enter the game. Later we saw the Karakin and it was very small. However, some players prefer smaller game mode and that is why PUBG is bringing 8v8 team deathmatch with v6.2 update.
This will be an interesting addition, there will be 7 different maps in PUBG 8v8 Team Deathmatch. There is no DBNO, so if you die, you will simply respawn and kills are counted towards 50 points. The first team that reaches 50 points is the winner. There will be kits for players to choose from and probably these kits will not be customizable to create a more even battlefield. Prior to PUBG 8v8 Team Deathmatch players needed to go into the arcade mode and create a match similar to this to play. However, this is no longer necessary with the PUBG v6.2 update.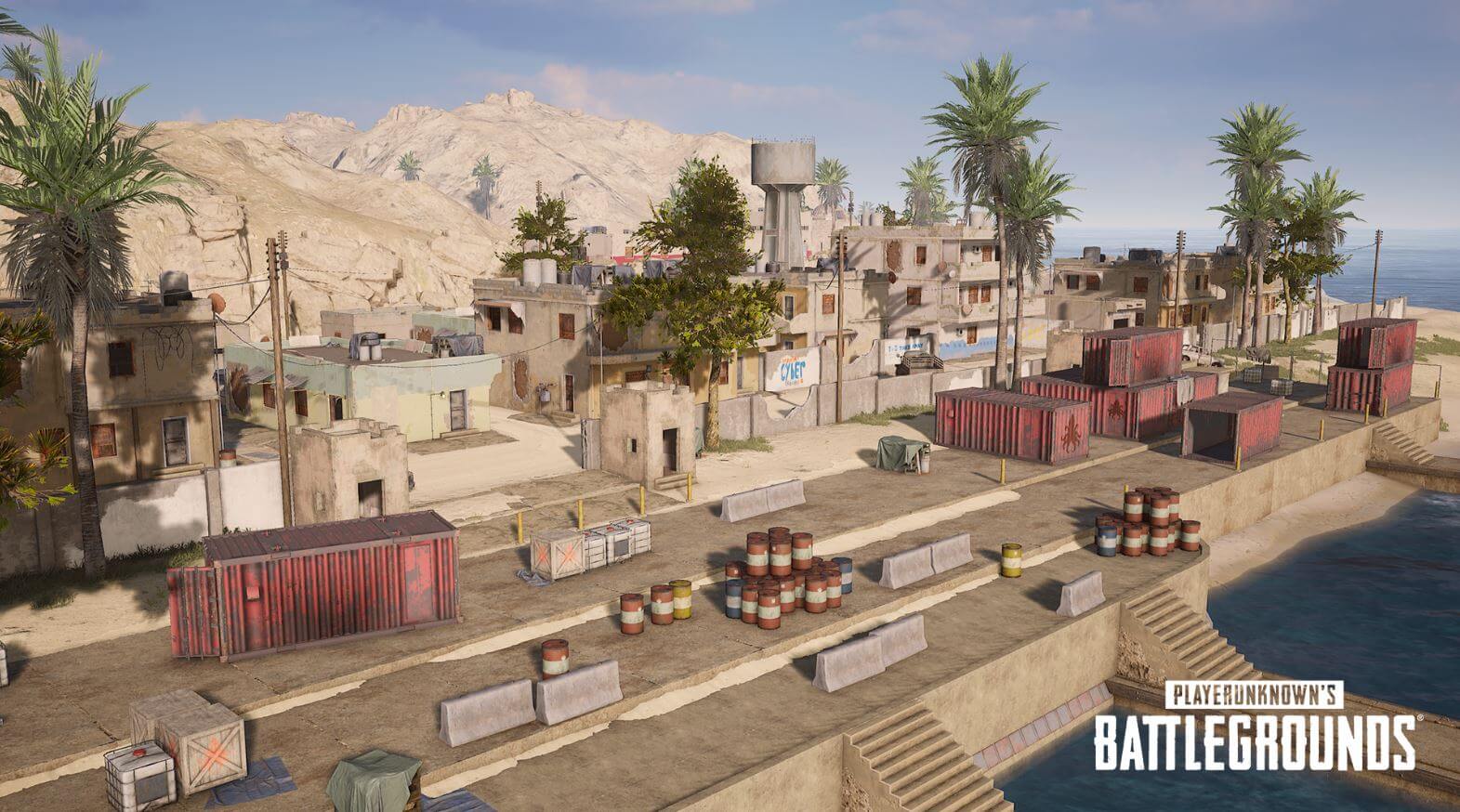 As we have said before Battle Royale games are trying to widen their visions by adding different game modes. This is why Fortnite did the Creative Mode and still adds weapons and it was very successful. PUBG still needs to work on the game because even though it has been years since the release the game still has problems in some ways. Especially the console versions of the game suffer from lag and other issues.
Source: PUBG Youtube