Bungie's new unannounced PvP game that is inspired by several different genres, including MOBA, is being developed using Epic's Unreal Engine, The Game Post has learned.
Earlier this year, we reported that Bungie has been working on a brand-new game codenamed "Gummy Bears." This is the third game from the Sony-owned studio, after the looter-shooter Destiny and the recently-revealed extraction shooter Marathon.
Related: Bungie Announces Removal of Legendary Shard Currency in Destiny 2
Multiple sources familiar with Project Gummy Bears' development plans suggest that Bungie is using the Unreal Engine for this new title, with one source specifically mentioning the latest Unreal Engine 5.
Project Gummy Bears is the first brand-new IP and universe from the Destiny developer in nearly a decade. This live-service game features competitive PvP team vs. team combat with "brightly colored" characters and isometric gameplay. According to a source, it is described as something "completely different" from previous Bungie titles.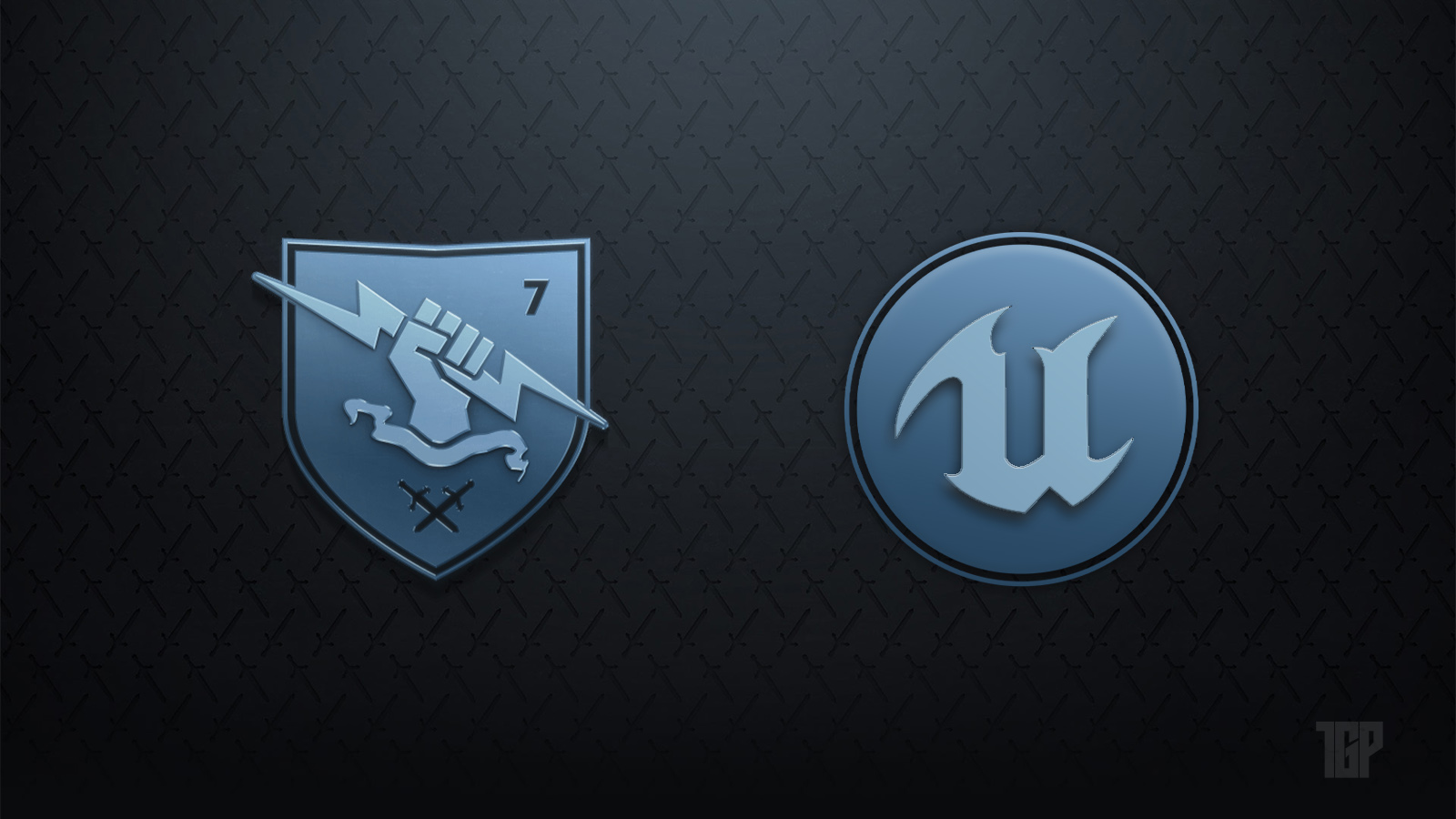 Although primarily a competitive team-based game, it has also been suggested that this title incorporates elements from real-time strategy (RTS) games into its gameplay. However, it is unclear what some of these elements will look like in the final version of the game since it is still in early development.
This isn't the first time we've heard the Unreal Engine name-dropped for a Bungie game. Earlier this year, The Game Post reported that Bungie has been actively hiring for this new game for the last two years.
In 2022, Bungie published several new patents with almost every patent presenting a virtual controller on "touch-screen" or "touch-enabled" displays (including mobile devices) for games with "isometric cameras."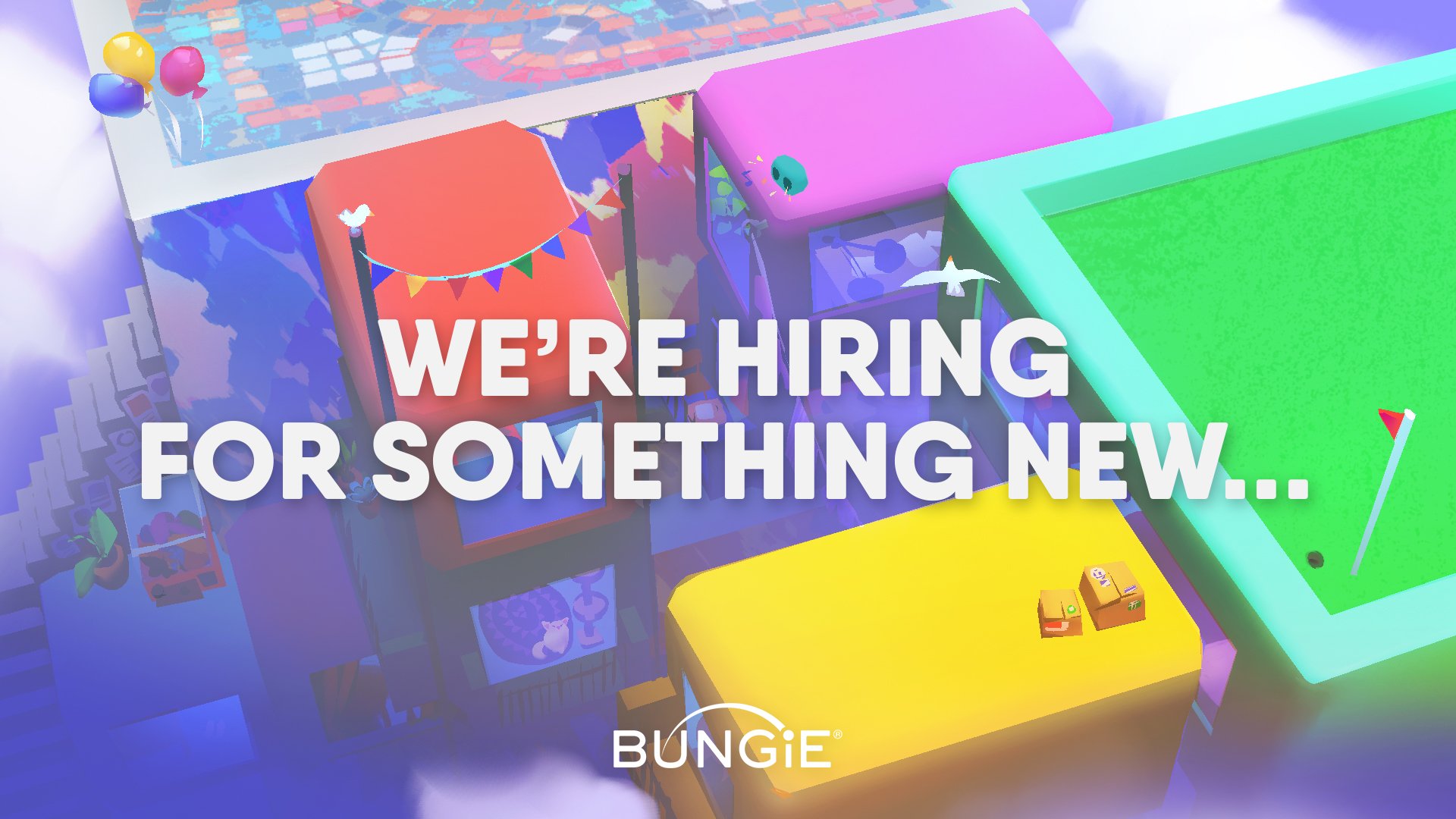 This will be the first Bungie game to use a commercial engine like Unreal, as the developer has only used its in-house proprietary Tiger Engine (previously Blam Engine) for both Destiny and Halo games.
Bungie aims to create a new genre for this sci-fi IP, taking inspiration from "fighting games, platformers, MOBAs, life sims, and frog-type games," as confirmed by the developer.
Make sure to follow our Destiny outlet Destiny Bulletin on X, Facebook, Instagram, and Threads for the latest Destiny and Bungie news.