In a significant legal development, the court has rendered its judgment on the arbitration award in the lawsuit of the Destiny developer, Bungie against Aimjunkies.com, Phoenix Digital Group LLC, and the individuals behind the company; David Schaefer, James May, Jordan Green, and Jeffrey Conway.
The dispute between Bungie and the defendants started when Bungie filed a lawsuit asserting various claims, including copyright infringement, trademark infringement, and breach of contract in June 2021, and accused Phoenix Digital Group of developing, selling, and distributing cheat software for Destiny 2.
Related: Bungie's Tiger Engine Seemingly Set to Receive Major Upgrades For Destiny, Marathon, and Future Games
In early 2023, Bungie scored a massive victory against the Destiny 2 cheat seller in an arbitration proceeding, issuing a total of $4.3 million award (3,657,500 in damages, $598,641 in attorneys' fees, $101,800 in expert witness fees, and $38,281 in other expenses) to Bungie and imposing a permanent injunction against the defendants, prohibiting them from developing, advertising, or selling cheat software for Bungie's copyrighted works.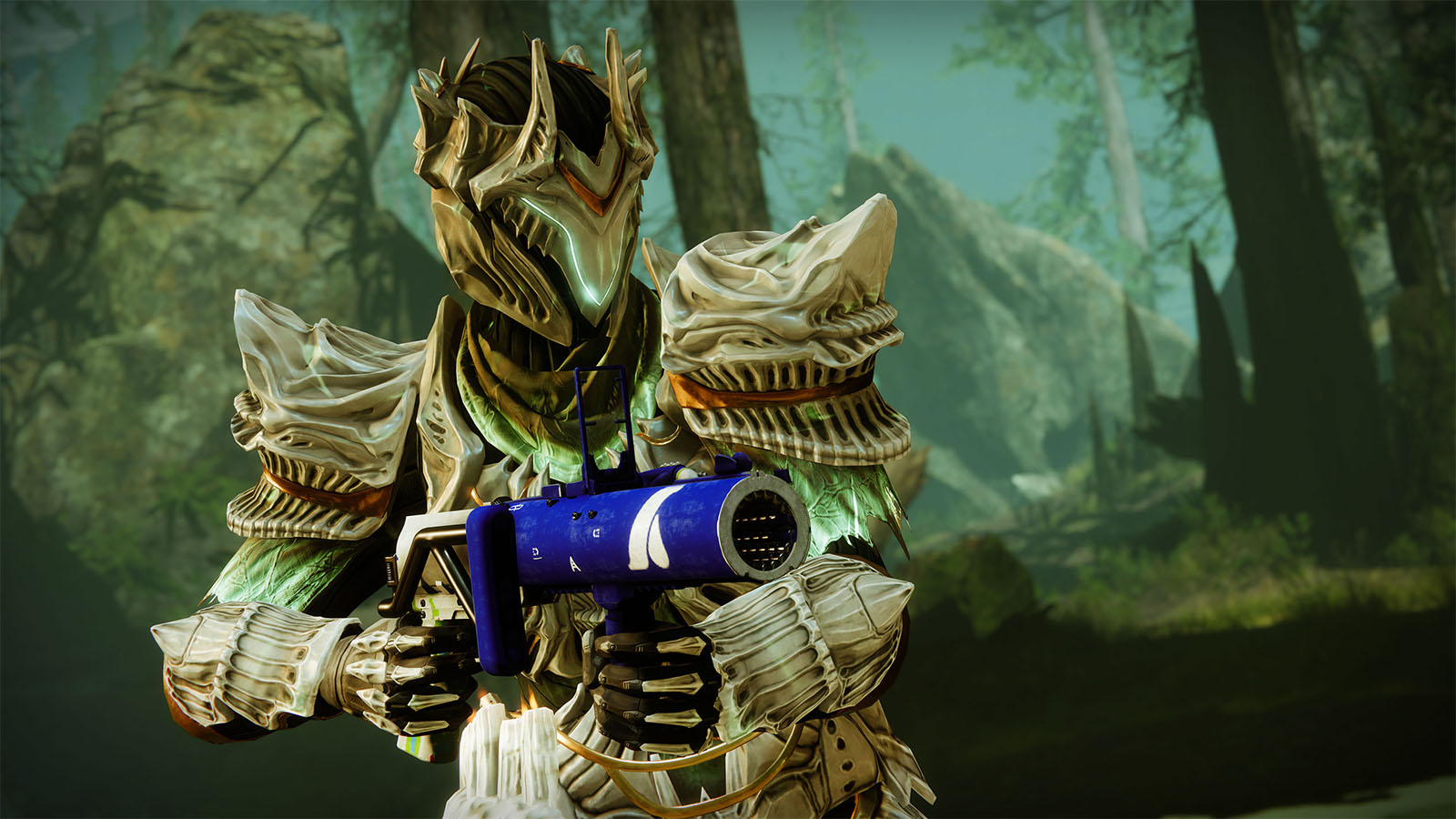 Following the arbitration ruling, the defendants objected by filing a motion to vacate (nullify) the final award. In their motion, they assert that the arbitration judge Ronald Cox exhibited "Evident Partiality" towards Bungie.
This claim suggests that the judge showed clear bias or favoritism towards Bungie during the arbitration proceedings, potentially influencing the outcome of the case. Addressing the claim of evident partiality, the court stated that the defendants had not provided sufficient evidence to support their contention.
The court's order reads: "Bungie's motion to confirm the arbitration award is GRANTED; the Final Award [$4,396,222] issued on February 1, 2023, is CONFIRMED and an appropriate partial judgment will be entered. Defendants' motion to vacate the arbitration award is DENIED."
NEWS: Bungie has won a $4.3 million award against a #Destiny2 cheat seller AimJunkies in arbitration. ($3.6m in damages and $738k in fees) pic.twitter.com/SWkkRn2ZOi

— Destiny Bulletin (@DestinyBulletn) February 20, 2023
Bungie's recent triumph against AimJunikes in the $4.3 million arbitration award is just one of the many legal victories the Destiny developer has achieved this year. Demonstrating its strong stance against cheating in its popular game, Bungie has successfully won three other lawsuits targeting Destiny 2 cheat creators.
In a significant blow to VeteranCheats, Bungie secured a hefty $12 million award, followed by an even more substantial victory against Elite Boss Tech, resulting in a staggering $16 million settlement.
The developer has also secured a $6.7 million award against LaviCheats, one of the major Destiny 2 cheat makers.
Judge Approves Bungie's $4.3 Million Arbitration Award Against Destiny 2 Cheat Seller AimJunkies by TheGamePost on Scribd
Make sure to follow our Destiny outlet Destiny Bulletin on Twitter, Facebook, and Instagram for all things Destiny 2 and Bungie.
Destiny 2 Lightfall is now available on PlayStation, Xbox, and PC.
Next: