Bungie has officially revealed a bunch of new details about what's coming in Destiny 2's upcoming season—Season of the Deep. The brand-new artwork revealed in this week's TWAB features Commander Sloane, new seasonal armor, and what looks to be the Leviathan creature on Titan.
But that's only the tip of what was revealed this week. In this article, you will find everything new that's coming to the Trials of Osiris mode in Destiny 2 Season 21.
New Trials of Osiris Cosmetics in Season 21
Season 21 or Season of the Deep adds new exotic items for players to unlock in Trials of Osiris. These include a new Trials of Osiris-themed exotic ghost shell, a new exotic sparrow, an exotic ship, a new shader, and a brand-new emblem. Yes, we are finally getting a new Trials of Osiris emblem next season. You can find the complete list of cosmetics below.
Hero's Wake Exotic Ghost Shell
Valiant Memory Exotic Ship
Survivor's Journey Exotic Sparrow
Glorious Patina
New Emblem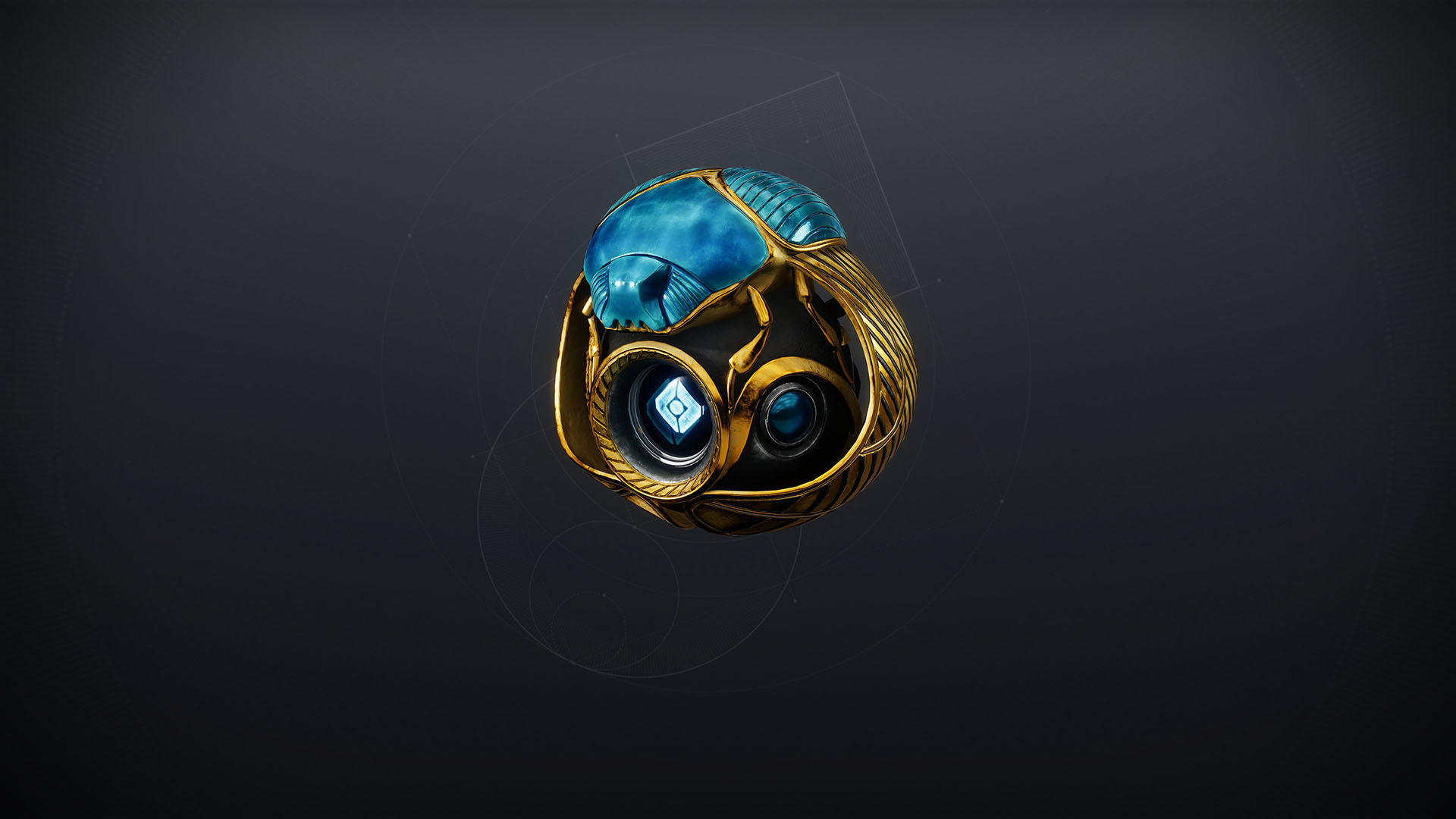 Keep in mind that this new emblem requires players to not "trail during any of their wins on their Flawless run (meaning you must get a Flight of the Pigeon medal for every win)." Here's a list of Trials of Osiris' shaders coming in the future season this year.
Season 21: Glorious Patina
Season 22: Bloodline Feud
Season 23: Vizier Regalia
Destiny 2 Season 21 Trials of Osiris Weapons
As for the weapons loot pool for Trials of Osiris in Season 21, Bungie is adding a new weapon called Unexpected Resurgence which is an Arc Adaptive Glaive, as well as unvaulting The Messenger High-Impact Kinetic Pulse Rifle.
Unexpected Resurgence – Adept version first available June 9, 2023
The Messenger – Adept version first available June 16, 2023
Bungie is also removing the following Trials weapon from the loot pool in Season 21. However, the standard non-Adept version will be available at Saint-14 via Legacy Focusing.
The Inquisitor Shotgun
Whistler's Whim Bow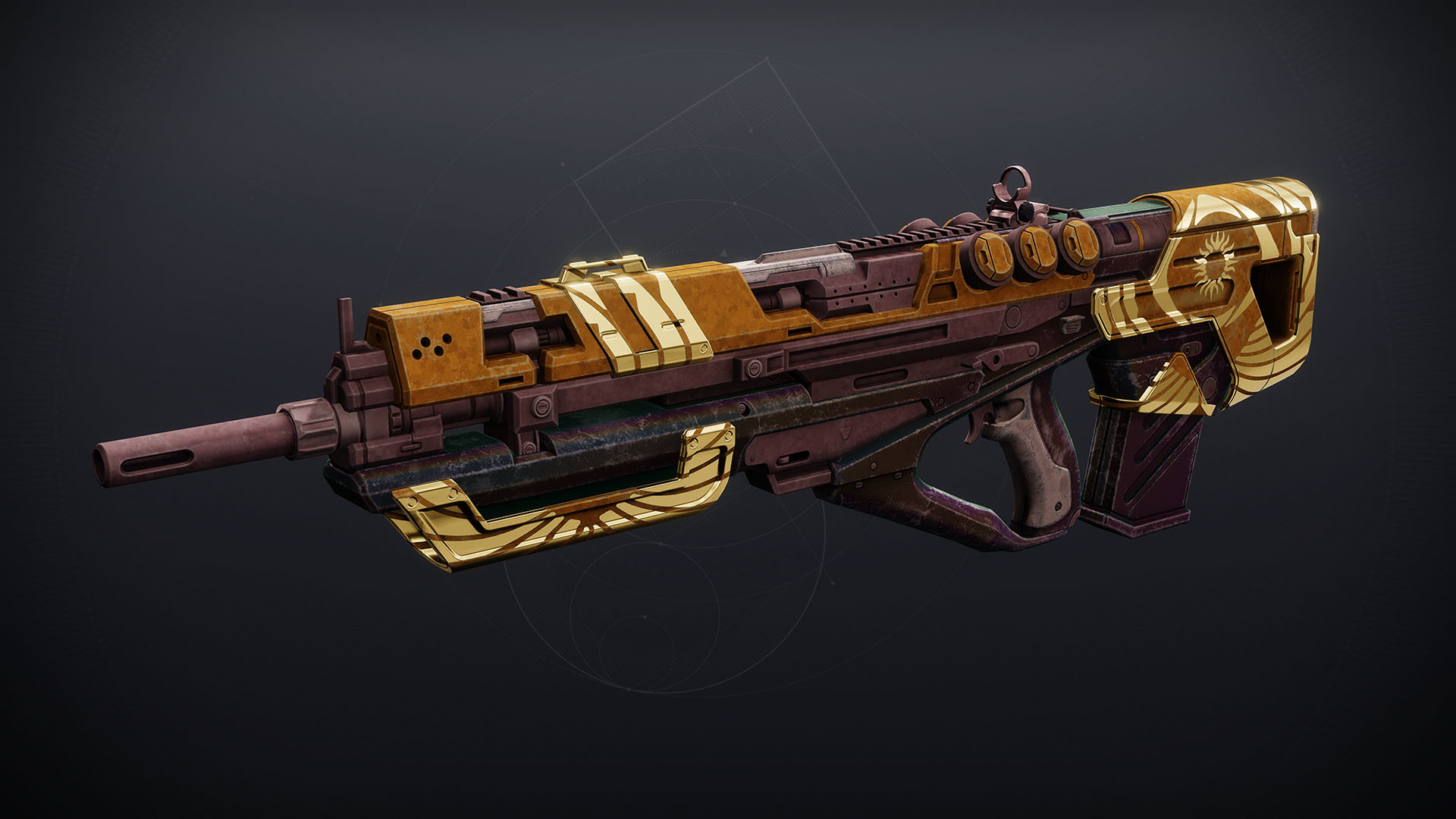 New Trials of Osiris Mode in Destiny 2 Season 21
While it's not technically new, Bungie has renamed the previous-known Capture Zone mode to now, Dominion. Dominion will be the core game mode for Trials of Osiris in Destiny 2 Season of the Deep (season 21), Bungie has revealed.
Related: Destiny 2 Seemingly Getting Taken-Themed Weapons In Season Of The Deep, Leak Suggests
Furthermore, there have also been some changes made to the Trials Passages, which can be found below.
Passage of Wealth: Now grants +75 Trials rep for every win, along with an additional bonus for your current major rank in Trials, up to +150 total.
Passage of Mercy: Now forgives 2 losses for non-flawless players. (reverts back to forgiving single loss after going Flawless and resetting your card)
As for the Gilded Flawless seal challenges in Season 21, Bungie has increased the total kill requirement as well as added some new challenges to the table.
Get 500 kills.
Reset Trials' reputation once.
Go Flawless and get 50 kills with one of the Seasonal Exotic weapons equipped.
Skill of the One – While on a ticket with 0 losses with the Light for the Lost emblem equipped:

Win 20 games.
Acquire the following medals.

Double Kell: Rapidly eliminate 2 opponents (10x)
Skull Breaker: Deal the most total damage to opponents in a match (5x)
The Beginning: Land the first elimination of a match (5x)

Strength of the Many – While on a ticket with 0 losses with the Flawless Empyrean Emblem equipped:

Win 20 games.
Acquire the following medals.

Flight of the Pigeon: Win a match in which your team never trailed (10x)
Paradoxically Perfect: As a team, win a round in which each player eliminates a different opponent, and no opponent is revived (10x)
Time Trials: As a team, win a round within 20 seconds (5x)
These are pretty much all of the changes for Trials of Osiris coming in Season 21 of Destiny 2. Apart from that, Bungie has also revealed that it is increasing the prices for the season passes moving forward. Here's everything you need to know about it.
Make sure to follow our Destiny outlet Destiny Bulletin on Twitter, Facebook, and Instagram for all things Destiny 2 and Bungie.
Destiny 2 Lightfall is now available on PlayStation, Xbox, and PC.
Next: