After the release of Season of the Deep last month, players found an exploit in the three new subclass-related quests that allowed players to acquire an unlimited number of exotic armor pieces. (different for every class)
This exploit quickly turned into a way to farm infinite legendary shards in the game by dismantling the newly-acquired exotic armor pieces. However, shortly after the exploit was posted on various social platforms, Twitter, YouTube, and Reddit, Bungie went ahead and deployed a patch that prevented players from pulling these exotics infinitely.
Related: Bungie's Tiger Engine Seemingly Set to Receive Major Upgrades For Destiny, Marathon, and Future Games
Well, we have some good news for those who are still in need of some Legendary Shards in Destiny 2. Apparently, players have found a way to replicate this same exploit event after the patch.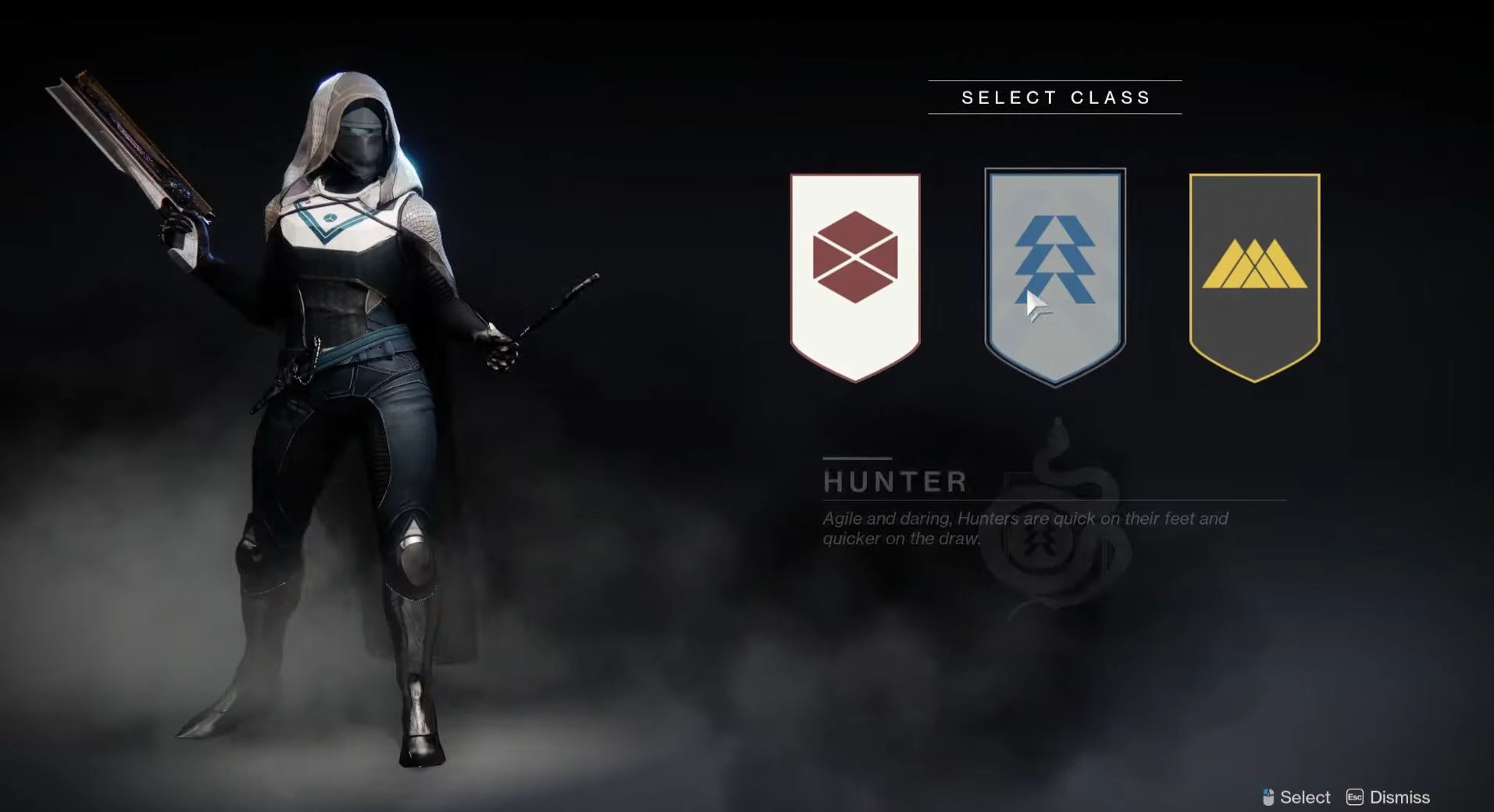 Destiny 2 Infinite Legendary Shards Exploit After Patch
This new glitch (shared by Lorie on YouTube) has some extra steps on top of the original steps from last month. To do this exploit, you need to have two characters of the same class. So, if you already have all three characters created and leveled up, you would need to delete one of your characters to do this glitch.
For example, if your main character is a Hunter, you would need another New Light Hunter with the same quest. Due to this requirement, not every player in Destiny 2 will be able to take advantage of this exploit.
Important Note: Since new characters only have one subclass available when you first create them — Solar (Hunter), Void (Warlock), and Arc (Titan) — you would need to acquire a specific quest (out of the three) depending on what character you have; Exalting the Flame (Solar) for Hunters, Into the Abyss (Void) for Warlocks, and Taming the Storm (Arc) for Titans.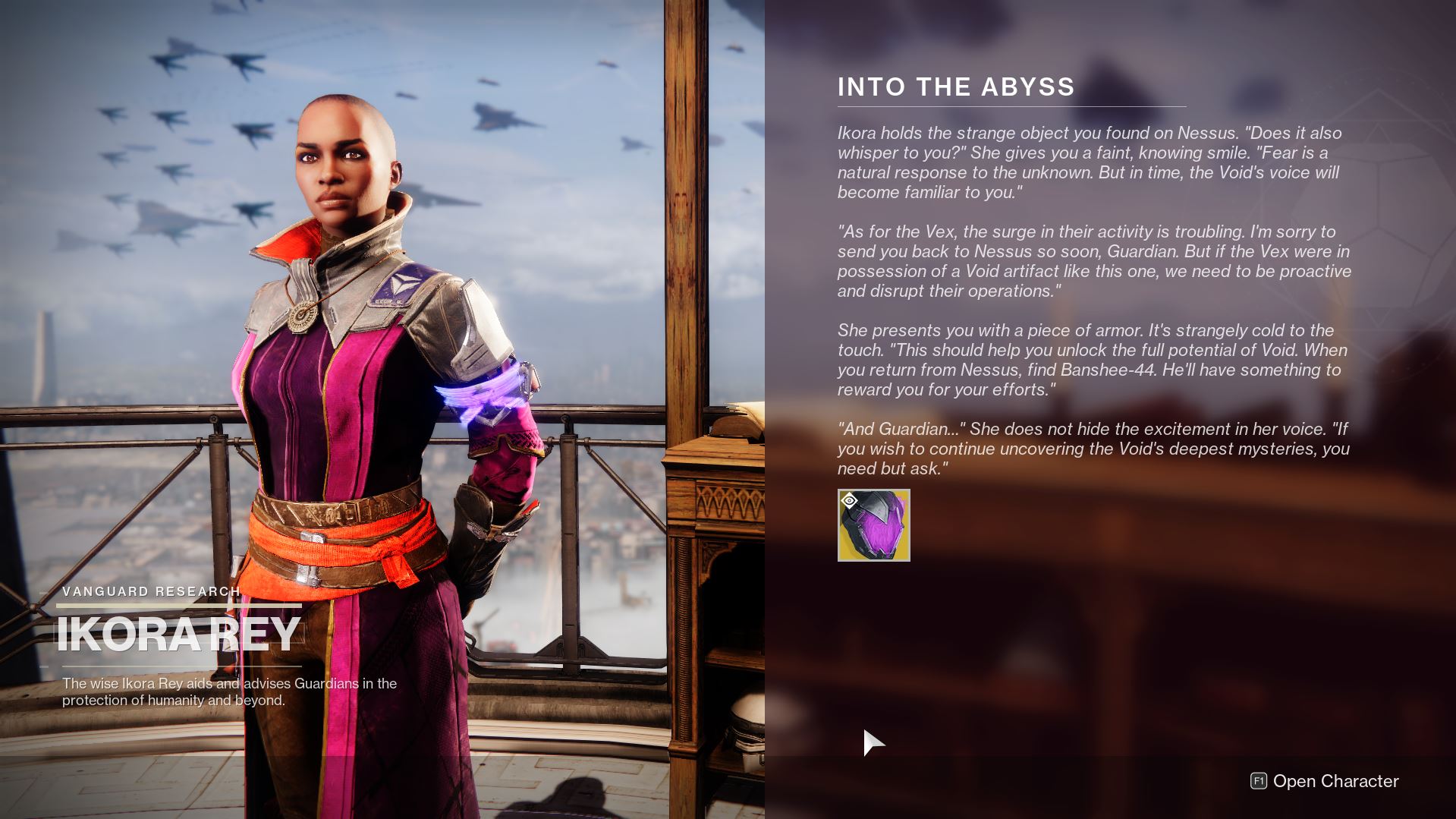 While the below steps have worked for most players, there are some reports of players unable to get this glitch to work. Here's a quick rundown on how the infinite legendary shards exploit works in Destiny 2 post-patch. (thanks, Lorie and Permify)
Step 1: On your main character, do the corresponding subclass quest up to the point where you have to speak to Ikora.
Step 2: Switch to your second character (same class), or create a new character.
Step 3: Complete the New Light quest until you can fast-travel to the Tower.
Step 4: Switch back to your main character and claim the exotic armor piece.
Step 5: After claiming the exotic on your main character, switch characters once again and pick up the same elemental exotic quest from Ikora on the new/second character. (Exalting the Flame (Solar) for Hunters, Into the Abyss (Void) for Warlocks, and Taming the Storm (Arc) for Titans)
Step 6: After getting the quest, purchase a required Grenade ability and meditate.
Step 7: After meditating, speak to Ikora but DO NOT pick up the exotic armor piece on your new character.
Step 8: Instead, abandon the quest on your new character and switch back to your main character.
Step 9: On your main character, visit Ikora, and if done correctly, you will be able to acquire unlimited exotic armor pieces.
Step 10: Profit.
Considering the complexity of this exploit, it's possible to mix up the steps, which might lead to the glitch not working. For this, we highly recommend against deleting your character in the game. Happy farming!
Make sure to follow our Destiny outlet Destiny Bulletin on Twitter, Facebook, and Instagram for all things Destiny 2 and Bungie.
Destiny 2 Lightfall is now available on PlayStation, Xbox, and PC.
Next: