Guardian Games is officially live in Destiny 2 with today's week reset. This time, Bungie has introduced a new seal and a title for Guardian Games called "Champ" that players can unlock after completing a set of objectives.
Along with that, there's also a new Event Card that features some new items for players to collect, including the new Taraxippos scout rifle, The Title submachine gun, and other cosmetics. Just like other Event Cards, players can upgrade their cards to unlock additional cosmetics—which costs 1,000 Silver or $10.
That's not everything this year's Guardian Games event has to offer! Last week, it was revealed that players will be able to level up crafted weapons by depositing Medallions at the Tower Podium. However, this was an error on Bungie's part and the developer later confirmed that "there will be a weapon level progression buff active during the event" instead.
Bonus Crafted Weapon Progress During Guardian Games
Now that Guardian Games is live, we went and tested exactly how much progress is there and how it all works. It looks like the buff is active only in the three active Guardian Games playlist activities that you can get to via the Tower.
Related: Destiny 2 Taraxippos – How to Get & PvP / PvE God Rolls
These three activities are; Supremacy, Guardian Games: Recreational Playlist, and Guardian Games: Competitive Playlist. Below is the result of how much progress the game gives you for crafted weapons from activity completion from our tests.
| Activity | Crafted Progress (%) |
| --- | --- |
| Supremacy | 40% |
| GG: Recreational Playlist | 40% |
| GG: Competitive Playlist | 92% |
One thing to note here is that the percentage progress is per level. For example, if your weapon is at level 1 at 0%, completing a GG Competitive playlist activity will get it to Level 1 at 90%.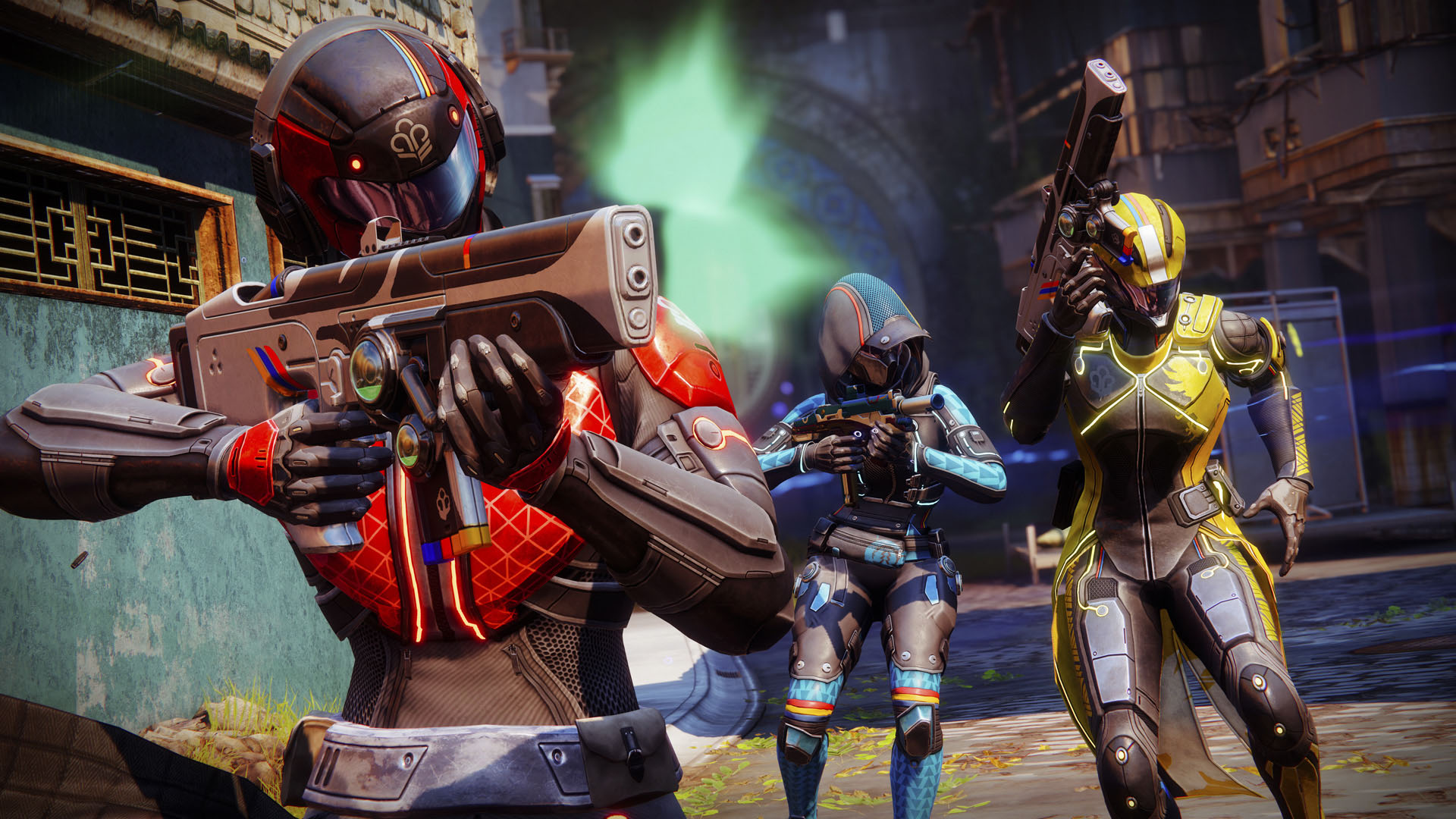 So, you'll have to do around 15 to 16 runs to reach level 16. Just make sure you have your crafted weapons equipped when you complete an activity.
This will only be active during the Guardian Games event. While it may not be that efficient, it's still a lot faster for leveling up those Sniper Rifle, and Slug Shotguns. Also, for those unaware, there's a new location for leveling up your crafted weapon which also gives you free rally banners every run.
Make sure to follow our Destiny outlet Destiny Bulletin on Twitter, Facebook, and Instagram for all things Destiny 2 and Bungie.
Destiny 2 Lightfall is now available on PlayStation, Xbox, and PC.
Next: