Every year since 2021, Bungie added an older Destiny raid to Destiny with updated visuals, encounter reworks, and cosmetics. Up until now, we have seen two original Destiny raids unvaulted in Destiny 2; Vault of Glass, and King's Fall.
Both of these raids were released in August, with the launch of the third season of the year. With Season of the Deep currently underway in Destiny 2, fans have started to speculate which raid Bungie will unvault in Destiny 2 season 22.
Related: Destiny 2 Reprised Raids To Get New Exotic And Legendary Weapons Under One Condition
With Vault of Glass and King's Fall added to Destiny 2, there are only two more raids left in the original Destiny—Crota's End, and Wrath of the Machine, with many fans expecting to see Wrath of the Machine return this year.
However, when the Season of the Deep was launched, players discovered that Bungie had made some updates to the Scourge of the Past raid (released during the Season of the Forge) in the API, alongside other activities. This sparked a debate among players on Twitter, with a mixed reception.
Scourge of the Past is not Destiny 2's 2023 Reprised Raid, It's Claimed
Following rumors and speculation about the Scourge of the Past raid potentially coming back in August 2023, it has now been revealed that the raid returning this year is not Scourge of the Past. This comes from a reliable leaker, Liz who shares information in the D2 Leaks Discord server.
According to the leak, even though Bungie has made updates to the manifest and files related to the Scourge of the Past raid, it won't be the raid making a comeback in Destiny 2 for 2023.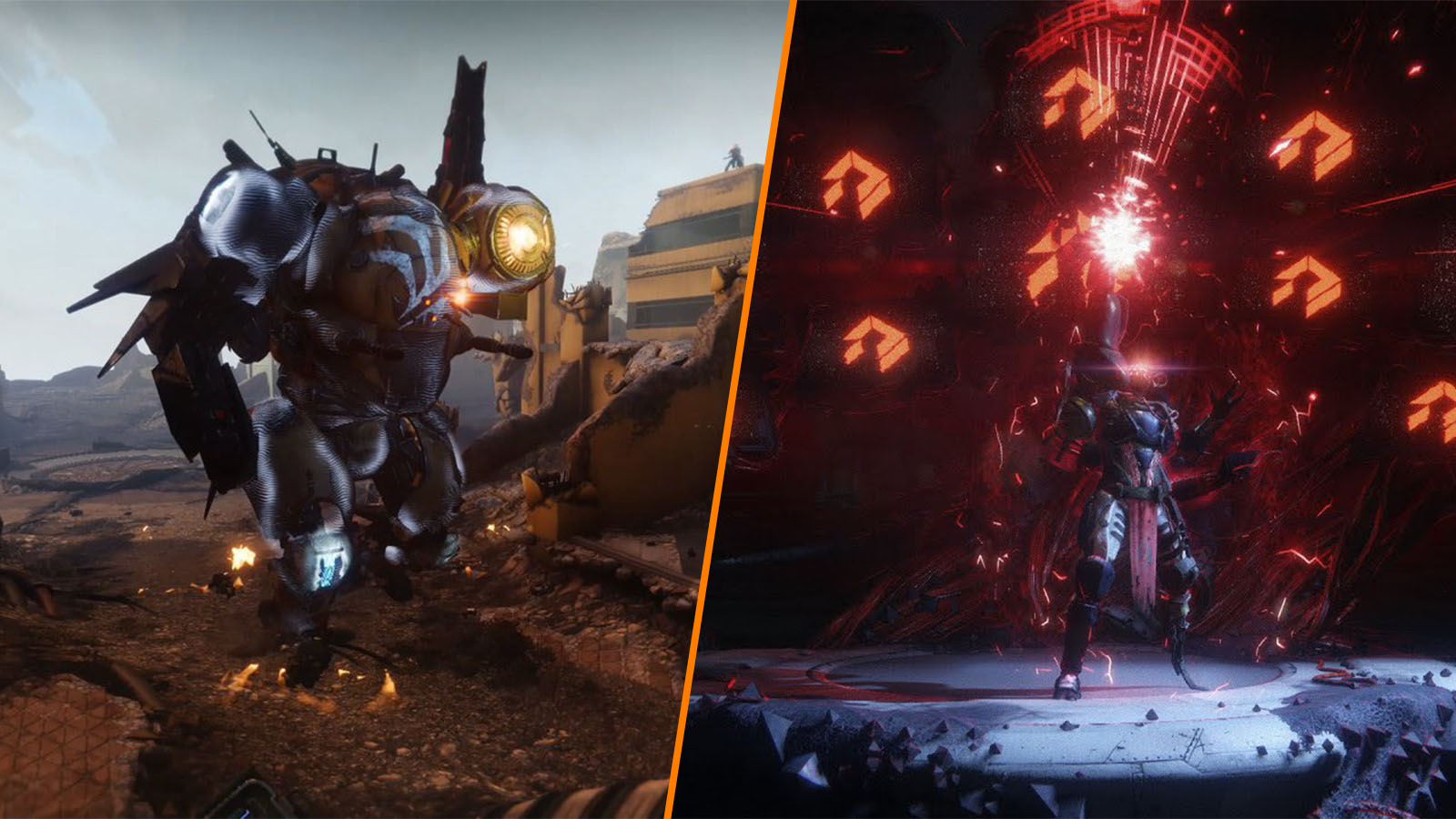 It has also been revealed that the raid returning this year in Destiny 2 is neither Scourge nor Wrath of the Machine, which many players were hoping to see. However, it's worth mentioning to take this information with skepticism and with a grain of salt.
Bungie has announced that on August 22, 2023, it will hold Destiny's annual showcase event. During this event, the developer will share details about The Final Shape expansion in Destiny 2, what players can expect beyond The Final Shape, and of course, unveil the raid that will be returning this year.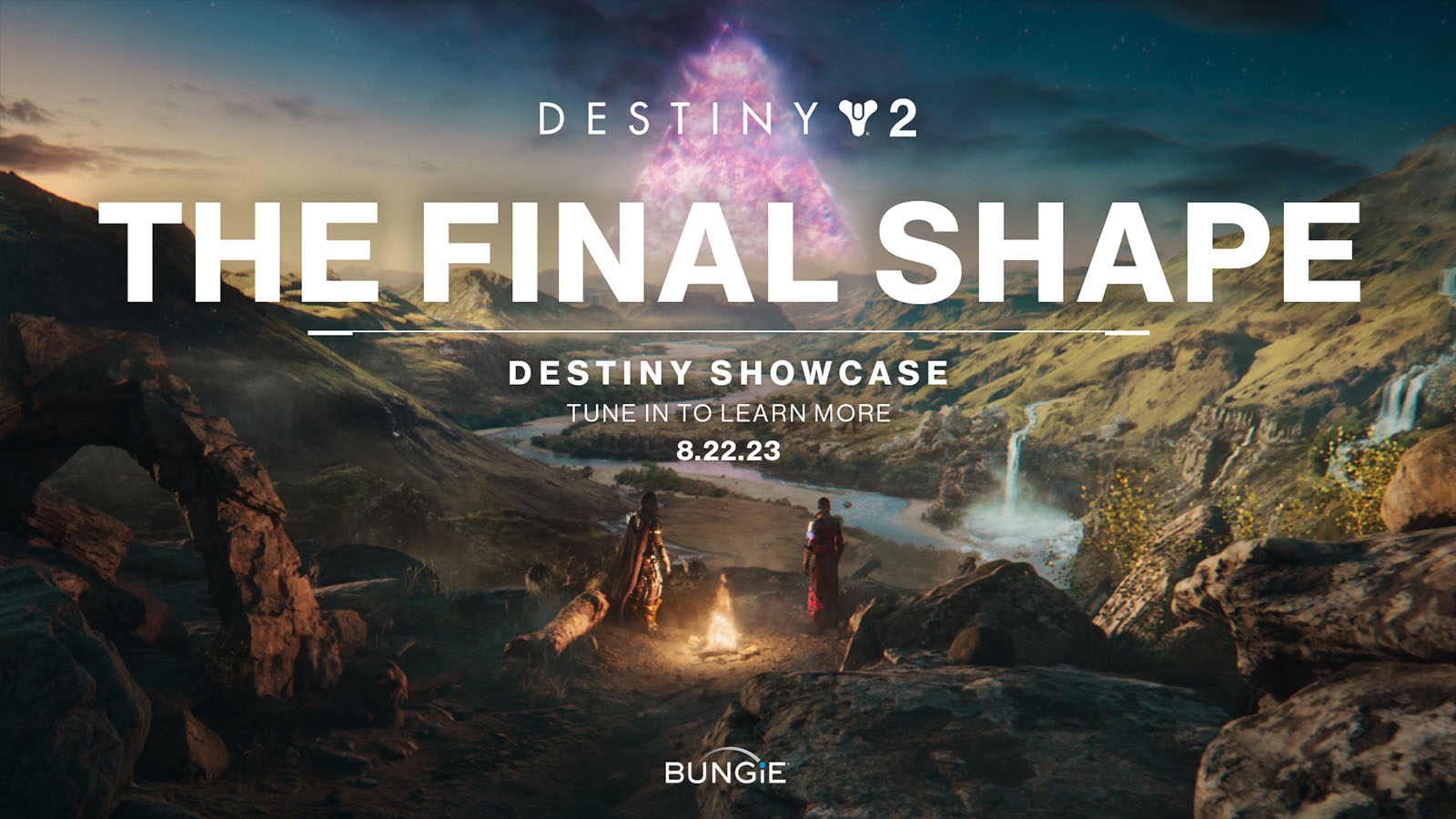 Which older raid are you hoping to see this year in Destiny 2? Let us know in the comments below.
Make sure to follow our Destiny outlet Destiny Bulletin on Twitter, Facebook, and Instagram for all things Destiny 2 and Bungie.
Destiny 2 Lightfall is now available on PlayStation, Xbox, and PC.
Next: