Microtransactions have become commonplace in live service games, particularly those that are free to play, and Bungie's Destiny 2 is no different in this regard. Destiny introduced its first set of in-game microtransactions and the Eververse store back in the Taken King expansion. And since then, Bungie has continued to expand Destiny's MTX catalog by adding new cosmetics offerings.
Destiny 2 has just received a major update with the launch of its newest season – Season of the Deep. It has introduced some highly anticipated features, fulfilling players' requests, while incorporating significant and impactful additions to the game that align with the current seasonal content and feel.
Related: Destiny 2 Datamine Reveals New Season 21 Dungeon Armor, Weapons, and Seal
However, that's only the "good" side of the Destiny 2 Season of the Deep. Before the season's launch, Bungie announced that it plans to make some changes to the game's Eververse store, adding a new Recommendations tab. This new feature aims to provide personalized item suggestions for each player.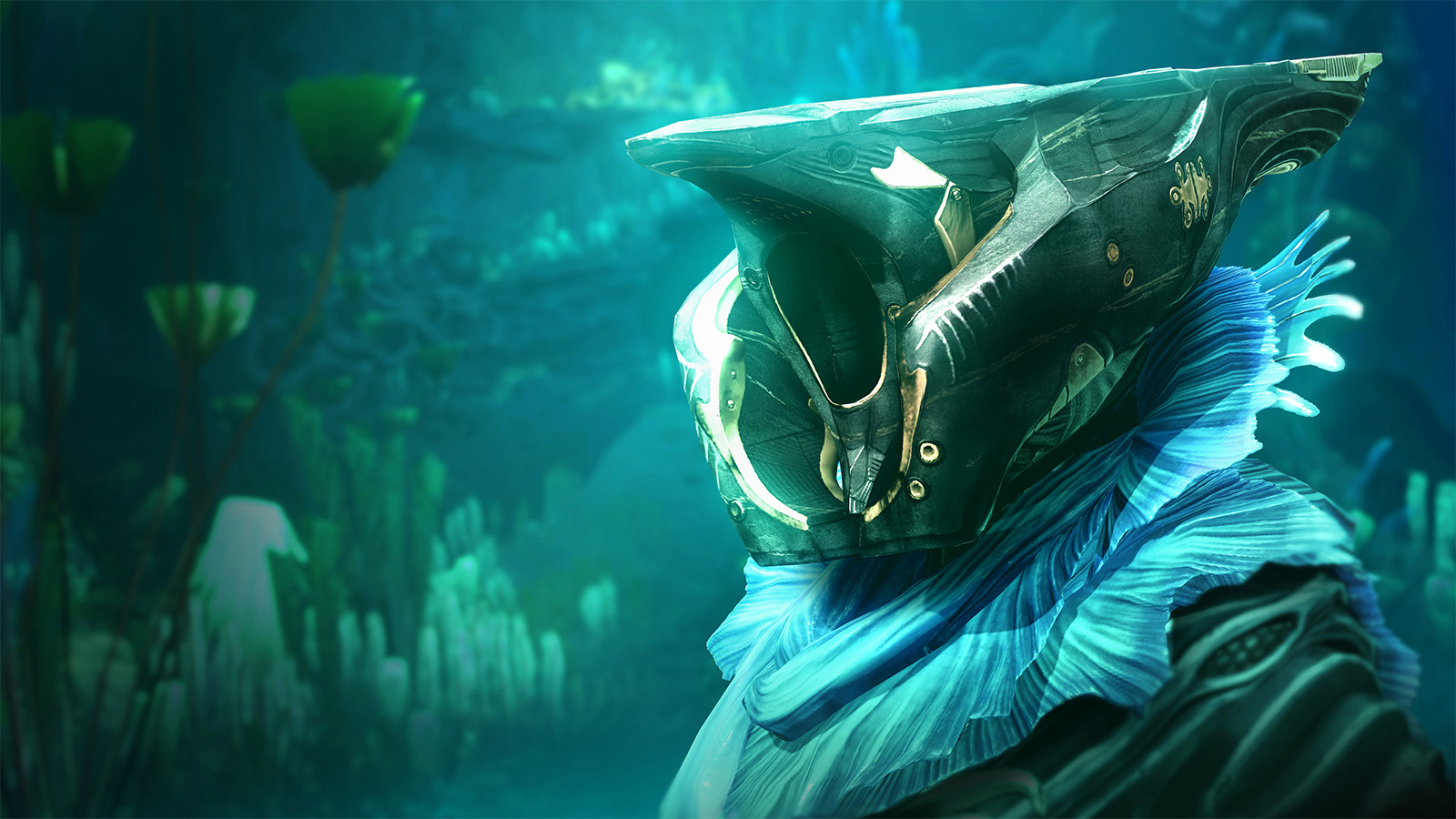 One of the most sought-after cosmetics items in Destiny 2 is Shaders as they are an integral part of how your Guardian looks. With each season, Bungie tends to add new shaders to the game offered in the Eververse store via Bright Dust (an earnable Eververse store currency).
These Silvery-only shaders began appearing in the Eververse store with the Vault of Glass raid. And it looks like Bungie has started to lock more shaders behind paywalls.
Last season, we received a store bundle called Bad Ahamkara Bundle that featured an exotic weapon ornament for Bad Juju, Ahamkara Skull Projection, and the Ego Malign shader. This shader was only available if you purchased the whole bundle for 1,000 Silver or $10.
Destiny 2 has Started Paywalling Shaders in the Game
With Season of the Deep, Bungie has just added three new weapon ornament bundles, each featuring a new shader. Check out these new bundles, and the accompanying shaders below.
Mida Multi-Accessories Bundle: Contains Mara Multi-Tool (Mida Multi-Tool) ornament, Mara Monitor Ghost Projection, and Dreamcycle shader.
Solar Gate Bundle: Vexplosion (Sunshot) ornament, Coronal Halo Ghost Projection, and Solar Shrapnel shader.
Strange Fortunes Bundle: Icthyic Flight (Quicksilver Storm) ornament, Pouka Pal Ghost Projection, and Aquatic Iridescence shader.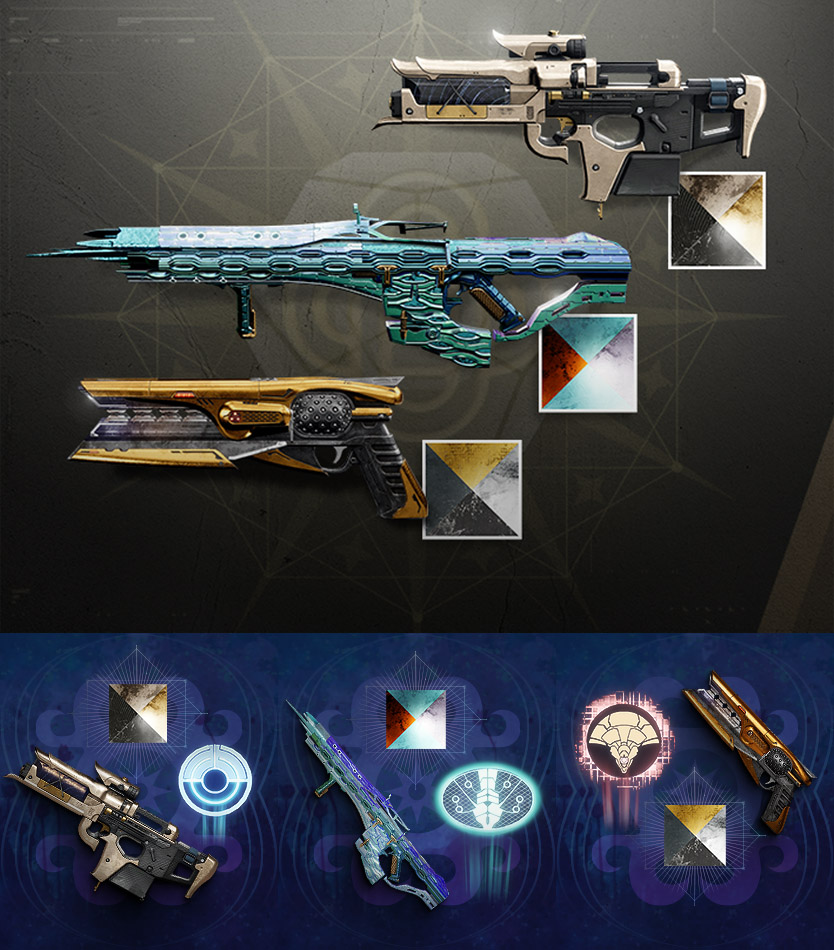 Fans are unhappy over this change in Destiny's official subreddit. At the time of publishing, there are more than five separate threads on the front page, criticizing the new monetization practices in the game.
Related: Destiny Animated and Live Action Adaptations Teased By Bungie in New Player Survey
Adding fuel to the fire, Bungie's controversial Eververse changes coincide with the announcement of a price increase for Destiny 2's seasons. This move has raised further eyebrows among players who feel that they are being asked to pay more while simultaneously being restricted in terms of customization options.
It should also be noted that Bungie implemented a price increase for the Destiny 2's yearly (Lighfall) last year, raising the cost from $80 to $100.
Furthermore, fans have pointed out that while Bungie has added paid armor sets to the Eververse store each season, the promised Ritual armor sets for Lightfall, explicitly mentioned in a previous blog post by the developer, have yet to be added.
So @Bungie @Destiny2Team,

You've increased the price of a Season, you are making more items Silver only, you haven't released any new Gambit or Crucible maps, you haven't done a Ritual Armor refresh, all weapons are reskins…

Why am I paying you MORE money for LESS content? https://t.co/2yp0s2wPD9

— JpDeathBlade (@JpDeathBlade) May 23, 2023
It's unclear if these paid shaders will be available for Bright Dust in the future. As for the rest of the season, fans have been enjoying the newly-added Fishing activity to the game. Check out our complete guide on everything you need to know and how to start fishing in Destiny 2.
The recent partnership between Destiny 2 and PlayStation's first-party titles such as The Last of Us, God of War, Ghost of Tsushima, and Rachet and Clank has brought a plethora of exciting cosmetics to the game. This includes notable additions like the Cordyceps ship, sparrow, ghost, and various armor sets.
What are your thoughts on these new Eververse changes in Destiny 2? Let us know in the comments below.
Make sure to follow our Destiny outlet Destiny Bulletin on Twitter, Facebook, and Instagram for all things Destiny 2 and Bungie.
Destiny 2 Lightfall is now available on PlayStation, Xbox, and PC.
Next: