Destiny 2 players are in for a treat with the upcoming Season of the Deep. Bungie has announced a slew of exciting updates, some for the first time in the franchise. Season of the Deep takes players back to Titan, which was one of the destinations from the original Destiny 2 campaign.
While the Season of the Deep may not bring a multitude of updates to the seasonal model, Bungie has some thrilling features in store for Destiny 2 players, encompassing both gameplay enhancements and technical improvements.
Related: Destiny Animated and Live Action Adaptations Teased By Bungie in New Player Survey
From underwater gameplay to exotic armor reworks to fishing, here are seven major updates that players should look forward to in the Season of the Deep.
Underwater Gameplay
In case you haven't heard by now, Guardians will be going underwater in Season of the Deep. This is something Bungie is trying out for the first time in Destiny's eight years. The developers have not shared more details about what this new gameplay would feel like.
But from our understanding, the underwater gameplay in the Season of the Deep introduces unique physics that differentiate it from the movement on land, resulting in a distinct maneuverability for players.
Notably, there are features such as air bubbles and underwater decorations that further enhance the immersive experience.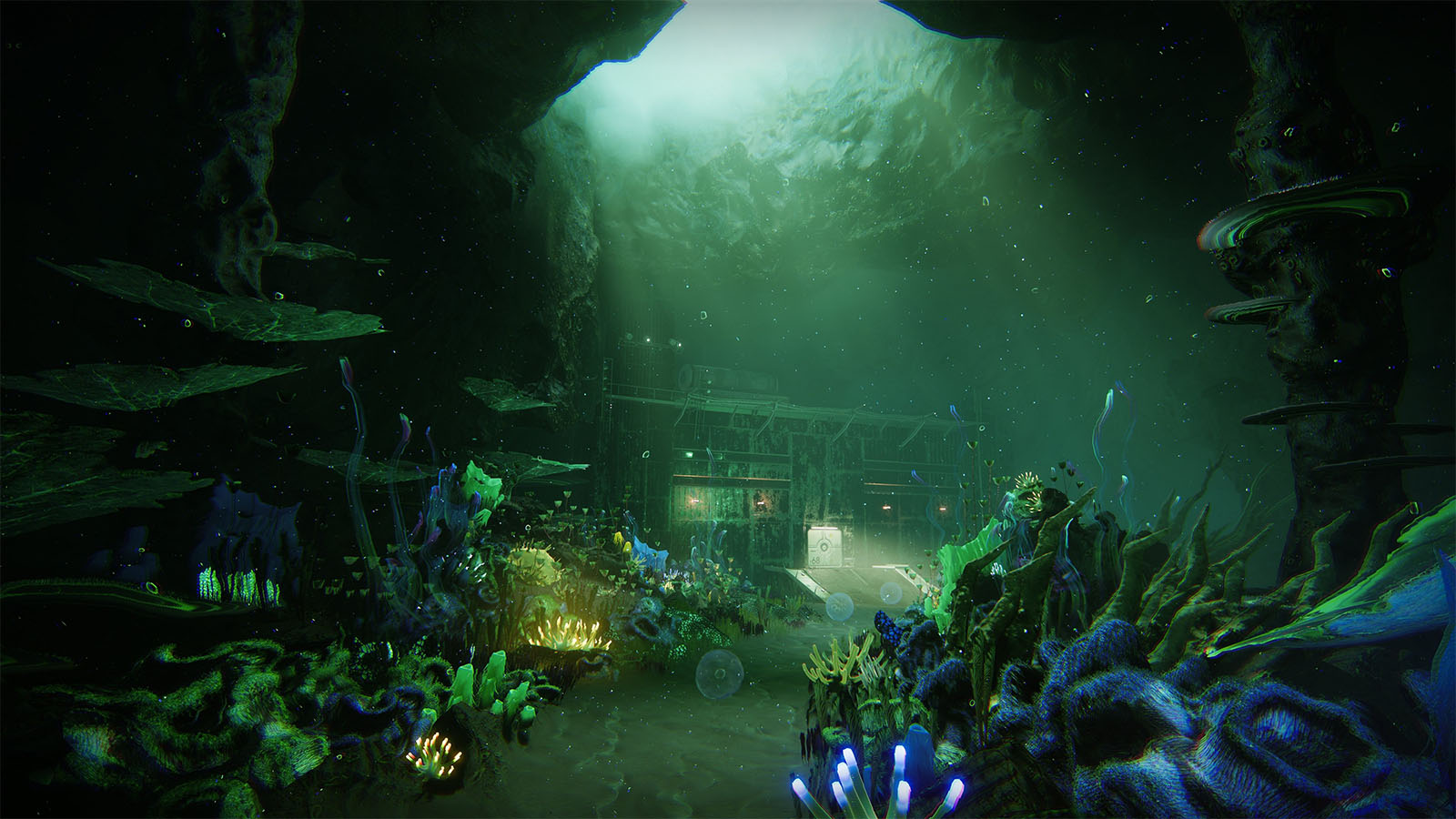 Roguelike Seasonal Activity
In early 2023, Bungie announced that it plans to shake up the seasonal structure in Destiny 2. And with Season of the Deep, it looks like we are about to see some of the first structural changes for seasons.
There have been rumors circulating online about the inclusion of roguelike elements in the upcoming seasonal activity. Sources have confirmed to TGP that the new seasonal activity, which seems to be called "The Deep," indeed consists of three progressively challenging activities.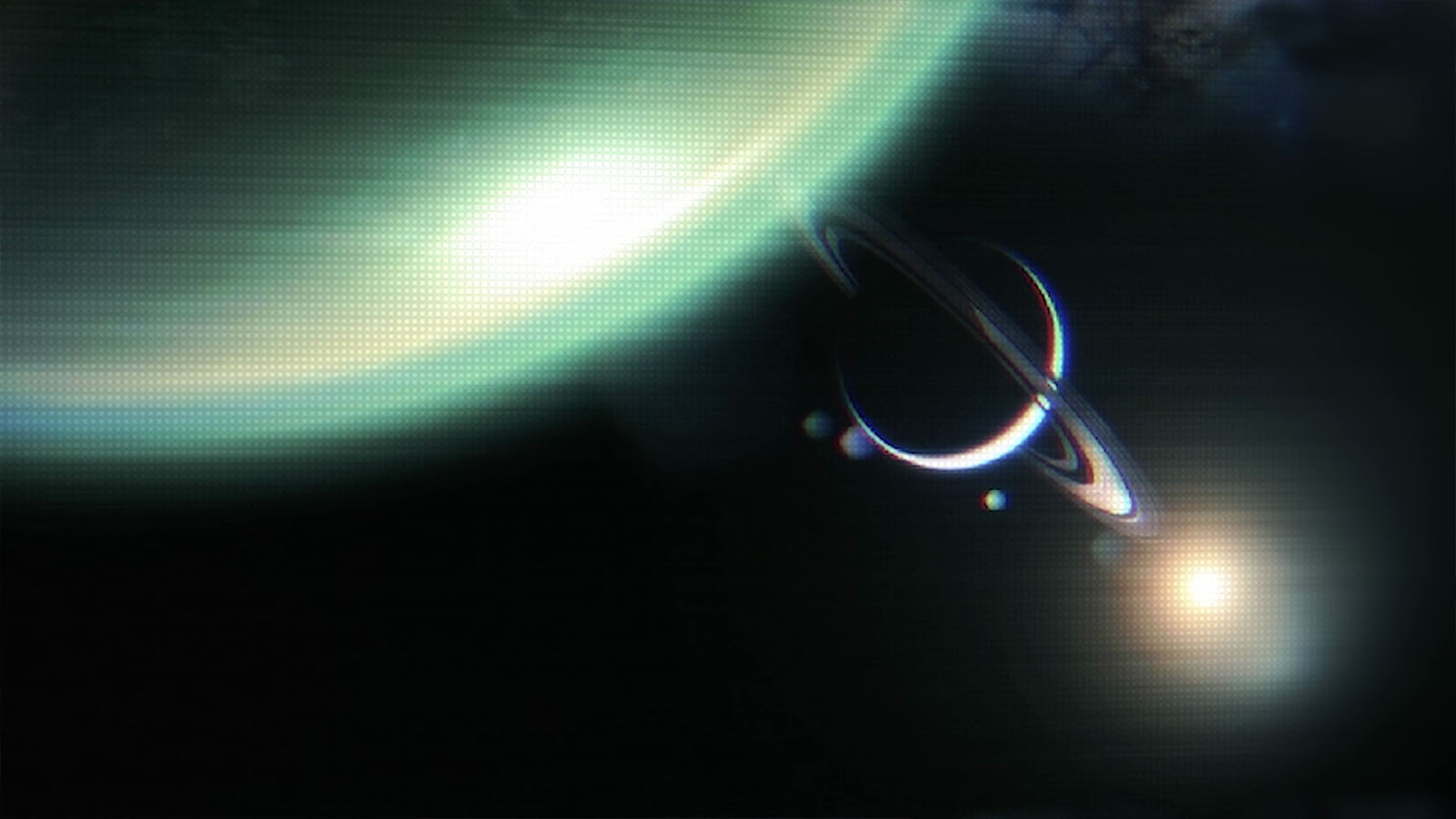 Titan, Sloane, and the Giant Sea Creature Returning
As we have mentioned above, Season of the Deep will unvault the Titan destination in Destiny 2. The storyline for this upcoming season features returning character—Deputy Commander Sloane, as well as the giant sea creature on Titan called Leviathan.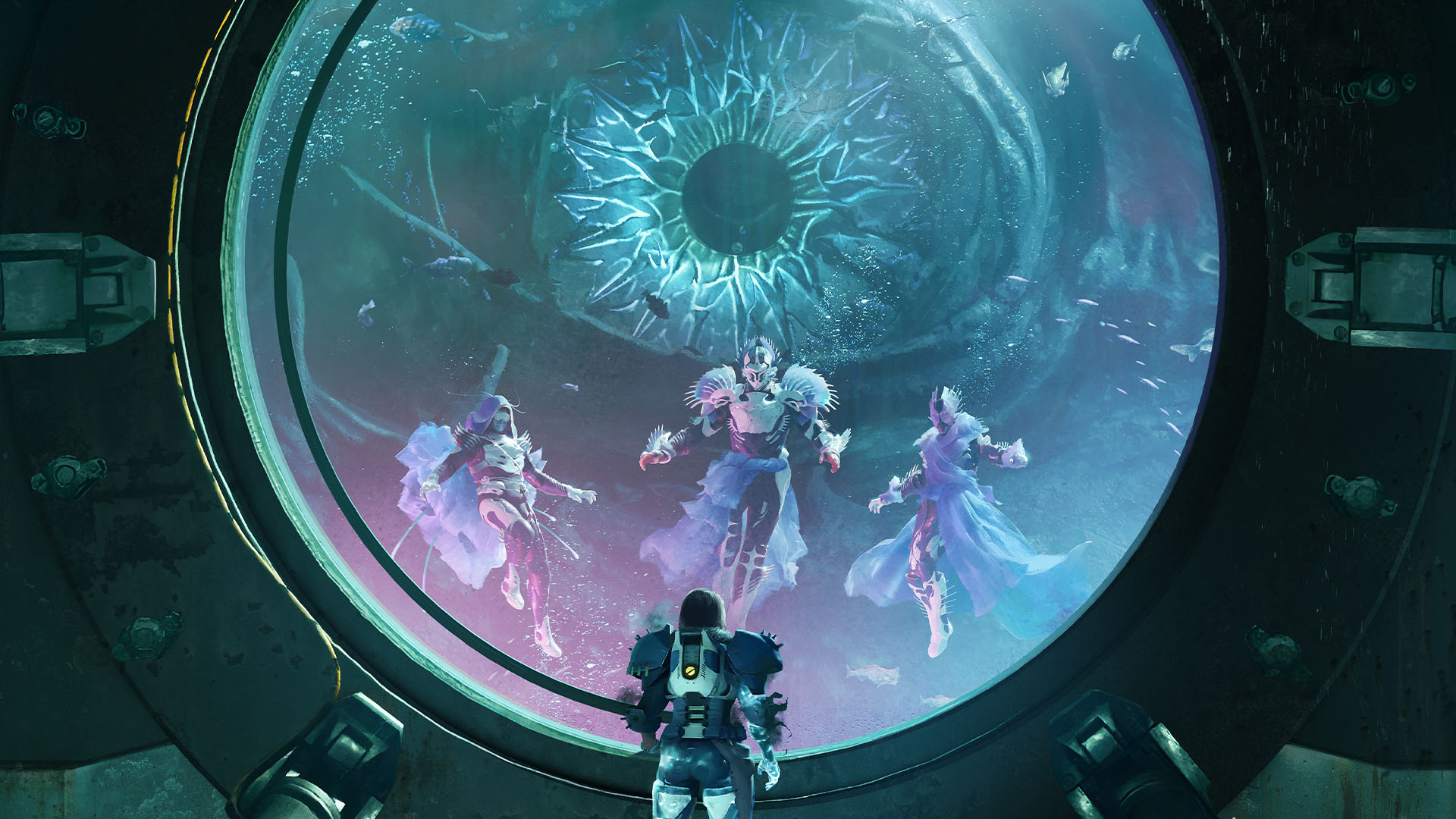 No Seasonal Vendor Upgrades
Bungie has recently announced that Season 21 of Destiny 2 will not include a seasonal vendor upgrade system. This means that the traditional grid upgrades, which players would typically unlock by participating in the new seasonal activity and completing specific challenges, will not be present in this particular season.
"With some time under our belt to react to recent player feedback, Season of the Deep will not feature a vendor upgrade paradigm," Bungie stated in the Lightfall and the year ahead blogpost. "The same will be true for the following Season."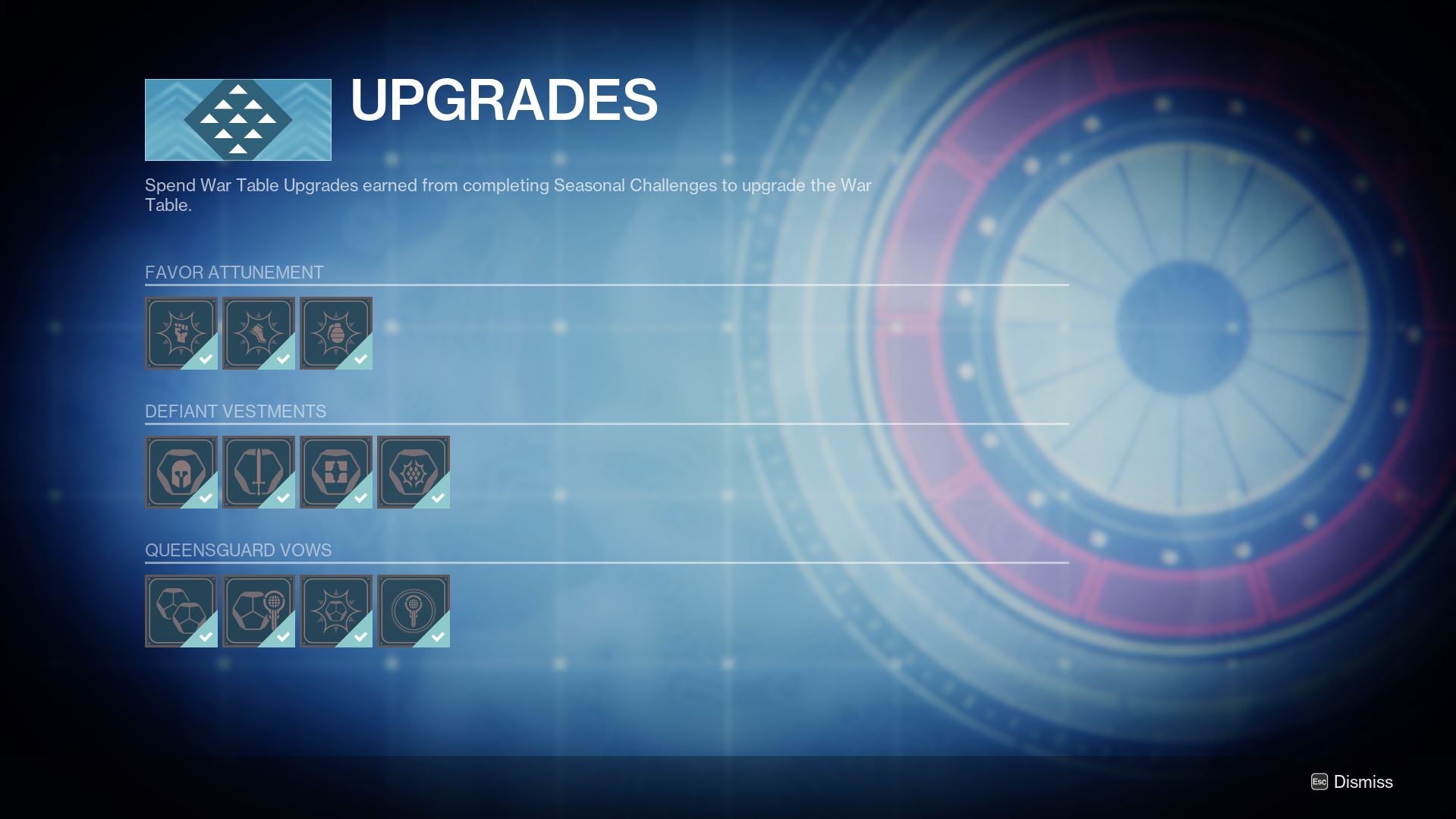 Exotic Armor Reworks
Earlier this month, Bungie confirmed that it is updating (and reworking in some cases) a total of 24 exotic armor pieces in Destiny 2 with the release of Season of the Deep. These updates include nerfs to some of the fan-favorite exotics, including Warlock's Starfire Protocol exotic chest, and Hunter's St0mp-EE5 exotic legs.
Related: Here's The Damage Breakdown For All Supers in Destiny 2 Ahead of Season 21's Major Update
If you want to read the complete list of exotic armor changes, make sure to check out our article here.
Fishing
With Season of the Deep taking place underwater, it would've been a huge missed opportunity to not include fishing as a side-fun activity in the game. The good news is that Bunge thought ahead, and TGP can corroborate the recent reports that fishing is indeed making its debut in Destiny 2 in Season of the Deep.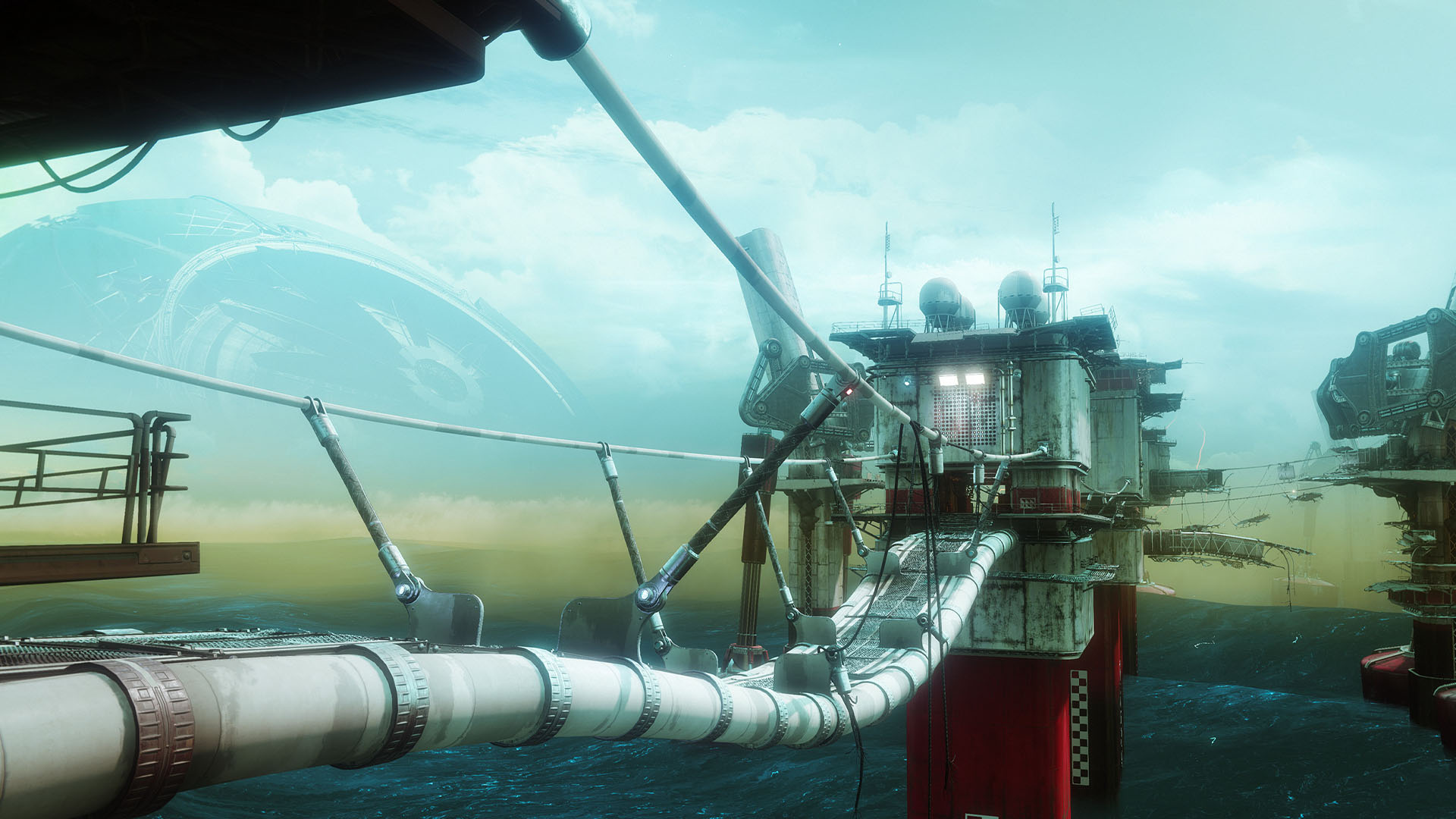 Shaders on Taken-themed Seasonal Weapons
If you've been following our Destiny coverage on our Destiny news outlet, Destiny Bulletin, you might have seen some leaks about Season of the Deep's seasonal weapons. Similar to Sloane's Taken hand, the new seasonal weapons are also Taken-themed. For more details on these weapons, check out our article covering the leaks here.
It's really exciting to finally get more taken weapons (currently the only Taken-themed weapon is Whisper of the Worm exotic sniper) in Destiny 2. However, what's even more exciting is that these taken weapons will change colors depending on what shaders you select, sources have told TGP.
Gear Inspection and Combatant Shields
Season of the Deep will also add some long-awaited and highly-requested updates to the weapon inspection screen. These new updates will finally allow players to rotate weapons as well as ships when inspecting.
Moreover, Bungie has implemented visual changes to the elemental shields of enemies in Season of the Deep, specifically aiming to enhance accessibility for players with colorblindness and other visual impairments.
The updated visuals are designed to ensure that all players can easily distinguish between different shield types, thereby improving their overall gaming experience.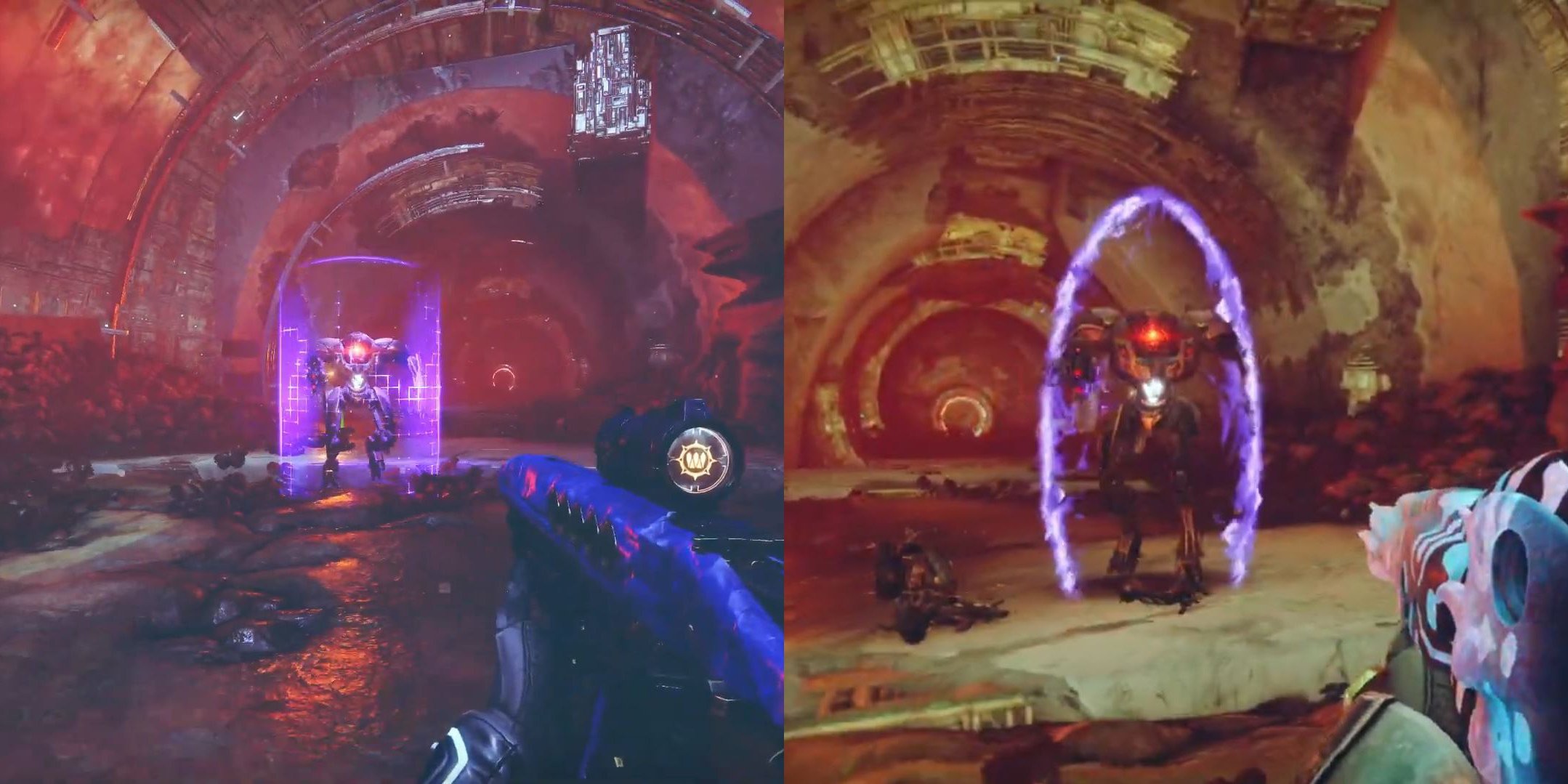 Season Pass Price Increase In Destiny 2
And lastly, players should note that seasons in Destiny 2 will cost a little bit more, starting with the Season of the Deep. You can find the new seasonal prices below.
Standalone Season Pass: Now 1,200 Silver (from 1,000 Silver)
Season Pass + 10 Ranks Bundle: Now 2,200 Silver (from 2,000 Silver)
Related: Destiny 2 Season Pass Will Now Cost Even More Than New Advertised Price
These are some of the major updates coming in Destiny 2 Season of the Deep. Which one are you looking forward to the most? Let us know in the comments below.
Make sure to follow our Destiny outlet Destiny Bulletin on Twitter, Facebook, and Instagram for all things Destiny 2 and Bungie.
Destiny 2 Lightfall is now available on PlayStation, Xbox, and PC.
Next: