The Destiny developer has reassured fans that it plans to continue supporting the Destiny franchise as it expands into a multi-IPs studio.
Ever since Bungie announced its new game Marathon, the company's first non-Destiny game in nearly a decade, fans have been curious about whether this will affect the development of Bungie's flagship game, Destiny 2.
Many discussions have emerged on the official Bungie forums, Twitter, and the DestinyTheGame subreddit regarding the possibility that Bungie might prioritize its resources toward Marathon.
Related: Bungie's Tiger Engine Seemingly Set to Receive Major Upgrades For Destiny, Marathon, and Future Games
These concerns arose after Bungie revealed that Marathon, a PvP-first extraction shooter, will have dedicated servers, something Destiny fans have been requesting for a long time. Now, Bungie has officially released a statement on this matter, promising the commitment to the Destiny IP even with the arrival of Marathon.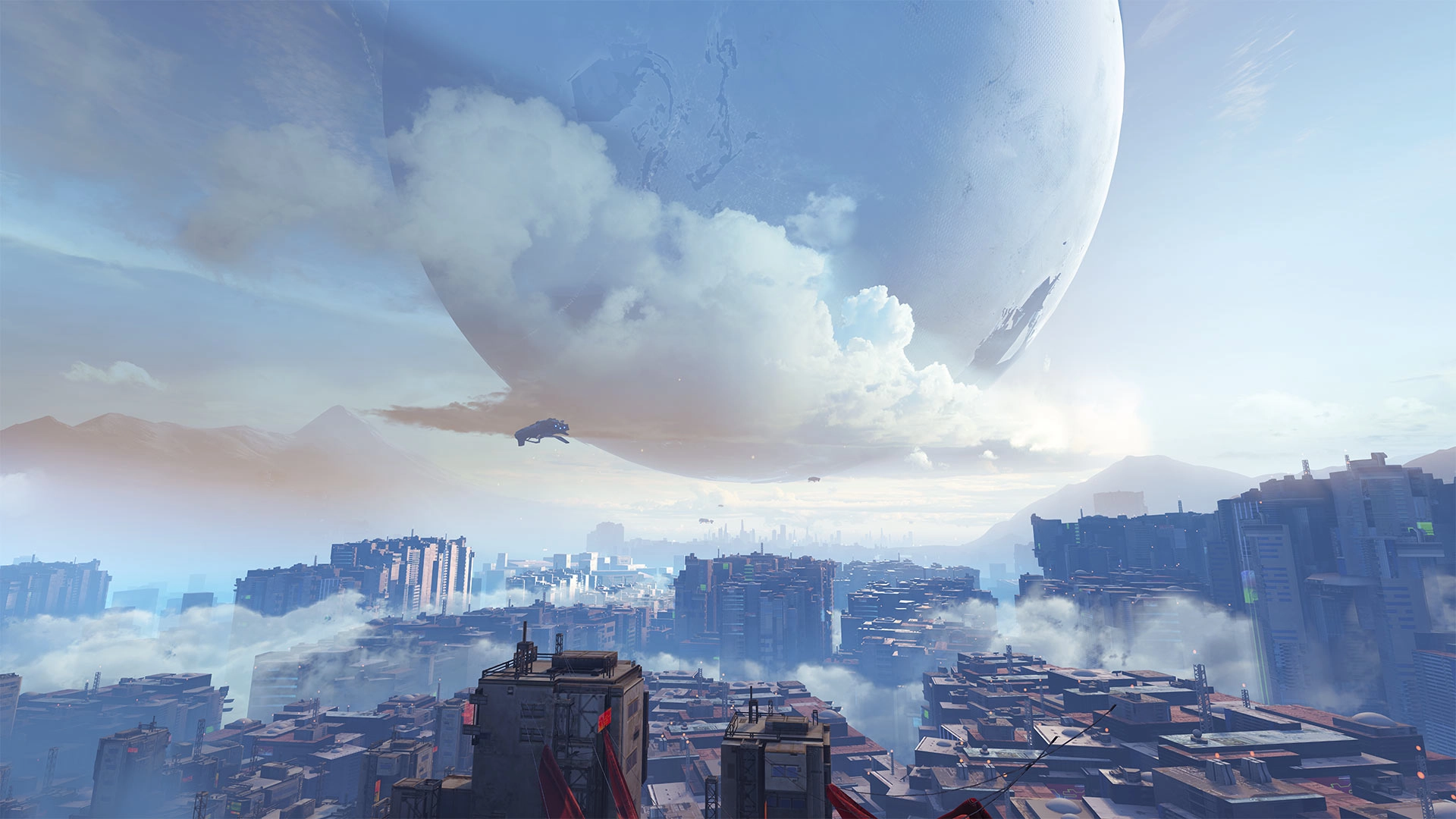 Recently, a Reddit user posted a thread in the Destiny subreddit titled; "So what happens if Marathon flops?." To which Bungie replied, "We have no intention of abandoning Destiny; like most studios that support multi-IPs at the same time, we intend to do the same as them."
"You could argue about the support model we have now, which is fair criticism, but we're working to be better. Much like how D1 and D2 was in the first year, if we see that the market wants something more and/or something different, we will course-correct as needed."
During a GDC 2022 talk, Bungie's Chief Development Officer, Justin Truman, shed light on the early days of Destiny 2. Truman revealed that in February 2018, the studio came perilously close to shutting down Destiny 2 entirely, as the game was experiencing a rapid decline in its player base. He stated that Bungie was merely one month away from taking this drastic measure.
Related: Bungie Is Planning The Future Of Destiny Universe For Decades To Come
While Destiny 2 continues to receive consistent updates and new content on the PvE side, such as seasonal stories, activities, weapons, and armor, the same cannot be said for the PvP aspect. Last year, Destiny 2 only received one new PvP map after a gap of over two years, and another one is slated for release in Season 22.
Following Marathon's reveal, several Destiny 2 PvP content creators voiced their opinions on how Bungie has abandoned Destiny's PvP and is now focused on investing more in its other non-Destiny projects; Marathon and Matter, which also appears to be a PvP-focused game.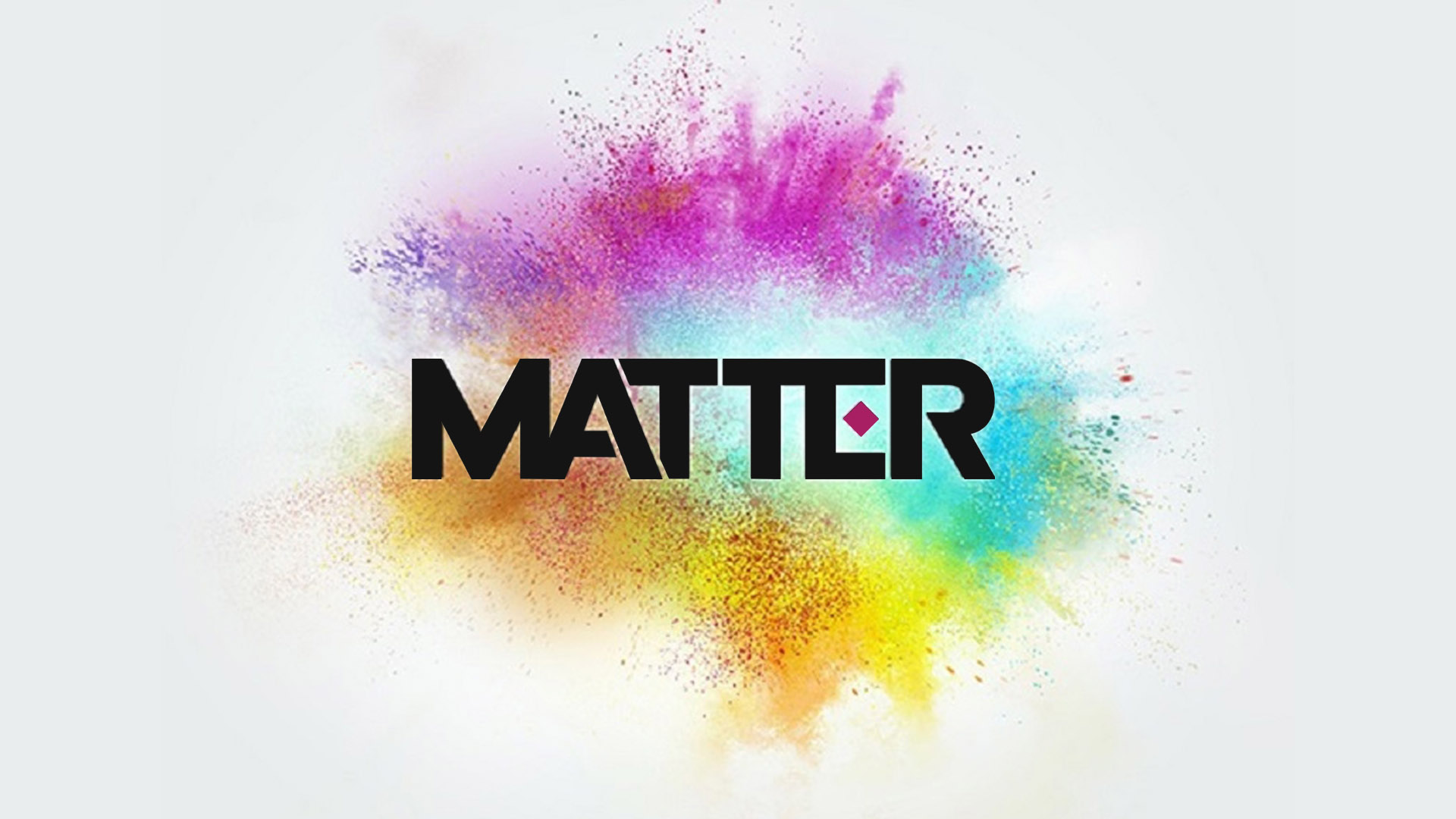 The general sentiment regarding the current state of PvP in Destiny 2 is mostly negative, with rampant cheaters and several cases of players getting wrongly banned from the game. In light of this, GernaderJake, one of the prominent content creators known for streaming Destiny 2 PvP, shared that he is expanding his content beyond just streaming Destiny 2 PvP exclusively.
Make sure to follow our Destiny outlet Destiny Bulletin on Twitter, Facebook, and Instagram for all things Destiny 2 and Bungie.
Destiny 2 Lightfall is now available on PlayStation, Xbox, and PC.
Next: